5 Powerful LinkedIn Tips to Expand Your B2B Network
Have you ever felt like you could use a LinkedIn tip or two to make the most of the platform? Let's be honest: Many of us could use a quick tutorial on how to use LinkedIn as an individual and as a business.
If you have a LinkedIn account, you might already know LinkedIn as a B2B professional networking and recruiting platform. With a personal account, you can connect with other like-minded individuals both in your industry and others.
In addition, brands that set up corporate pages have an opportunity to build B2B relationships and locate candidates for open positions.
Knowing that LinkedIn is primarily a professional platform and treating it as such are two different things, however. All too often, people use LinkedIn to try and "sell" their connections on their products and services.
If you're approaching your connections like sales opportunities, you may be missing the mark entirely. Actually, this tenet is true on any social media platform. You simply can't approach people with a "this is about me" attitude and expect them to listen to anything you have to say.
To make your LinkedIn conversations and connections more meaningful, focus on building relationships, not sales. Each LinkedIn tip below will help you collect referrals, not connection counts, and position yourself as an expert in your field.
Read more: The Ultimate Guide to Social Media Recruiting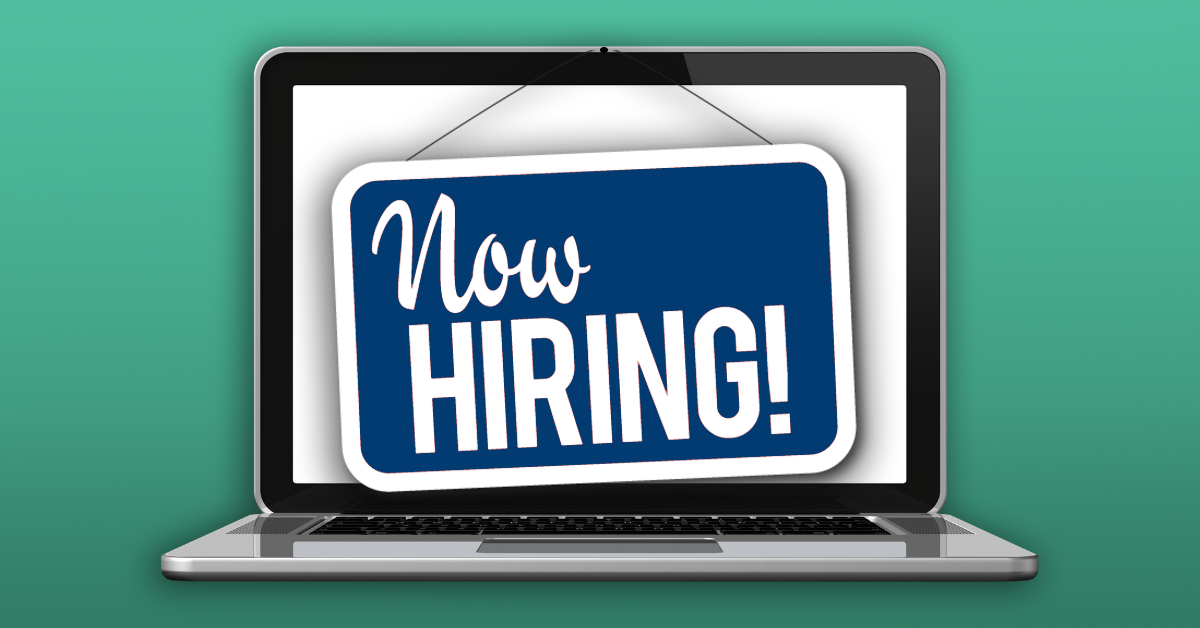 1. Create Thoughtful Connection Requests
Have you ever received a LinkedIn connection request from someone you don't know? There was a time when this was unheard of on the platform. Connection requests used to be reserved strictly for people you already know or have a working relationship with.
Times have changed, however, and it's now more common to get requests from strangers. Whether you find a second- or third-tier connection or someone you stumble upon through search, occasionally you might see someone you'd like to add to your professional network.
LinkedIn tip: The key with these requests is to write a thoughtful introduction and mention something about the profile that sparked your interest. Avoid the generic "I'd like to add you to my professional network." Replace it with something specific, such as "I saw you work with local charities. I'm looking to step up my charitable giving. Would you be open to connecting?"
If a new request is accepted, resist the urge to sell your products and services. Sometimes people craft a thoughtful introduction, only to have it all fall apart when they immediately send back a salesy message.
Instead, make it about them. Ask them how they get started in their industry, how long they've been doing it or any other open-ended question. Build the relationship first. Any sales activity is secondary and is a nice bonus if it happens later on down the line once the relationship is established.
2. Respond to Requests Thoughtfully, Too
Take the same care with your response to connection requests when you receive them. If you get a request from someone who seems like a good fit for your network, accept the request and then send a message back.
LinkedIn tip: Sometimes, these requests won't include an introduction and you'll have to take control to get the ball rolling. Not everyone will know just the right thing to say, but there may be potential for a mutually beneficial relationship.
Take a look at the person's profile to find a common ground. Again, ask open-ended questions to establish a relationship.
By taking a few extra minutes with your new connections, you can actually get to know the person. This is far better than simply accepting or sending a request and then never saying a word to each other.
3. Add Content to the Feed
Once you make a new connection, you're not going to be sending messages back and forth every day. Unless you're engaged in an active discussion together, it's fine to step away from new connections for a bit and focus on building the relationship in other ways.
LinkedIn tip: Post new content a few times a week so you appear in the feed. Here are few ideas of what to post:
Write a short article.

LinkedIn has built-in publishing capabilities that let you write a post, add images and video, and publish right within the platform. Focus on topics that relate to current events in your industry and in the world, such as the current pandemic and how you're responding.

Create a poll.

Relate it back to your area of expertise.

Share links touseful articles, such as your own blog posts, industry news and opinion pieces

. Tag any relevant companies mentioned in the articles to get their attention.

Celebrate an occasion.

Listed as one of the publishing options when you create a post on LinkedIn, this feature suggests occasions you might want to celebrate. Project launches, work anniversaries, new team-member welcome messages, and colleague "kudos" are just a few ways you can throw your own virtual LinkedIn party.

Put out a call for experts.

Click on this option when you create a post to publish details on the industry, location and description of the type of experts you're seeking.

Offer help.

Yet another publishing option lets you offer general help, referrals, career coaching and other services.

Create job posts.

If you're hiring, post details on the position and invite job candidates to apply online.
Make use of LinkedIn's myriad publishing suggestions to start building momentum for your profile or company page.
Read more: 6 Powerful Benefits of a Business Instagram Account

4. Join Groups
LinkedIn has groups for every kind of industry and interest. Whether it's franchise industry professionals or human resources executives, there's something for everyone.
LinkedIn tip: Join a few groups related to your industry. Visit these groups often to make your voice heard. Ask questions, comment on other posts, share content and add reactions to other people's posts.
The more you engage in groups and join conversations, the more your content will appear in LinkedIn feeds.
These conversations can also become a source of new connections. If you come across people who look like a good fit for your network, you can reach out and let them know how you found them. For example, when sending a new connection request, tell them you saw their article in a group and specify what you liked about it.
5. Make Use of LinkedIn Ads
LinkedIn has expanded its advertising options in recent years, allowing B2B marketers to set achievable goals with realistic ad budgets. With LinkedIn advertising, you can create sponsored content to increase brand awareness, drive website visits and conversions, encourage job applications and more.
LinkedIn tip: Set your goals for LinkedIn ads, and attach a budget to those goals. Choose from among the following ad types:
Sponsored content.

Promote an article or a post from your company page.

Text ads.

These typically appear in the right-hand column or under the "People You May Know" section.

Sponsored InMail.

These ads essentially let you send a message from your personal profile directly to someone's inbox. As opposed to a connection request, which should be more personal in nature, Sponsored InMail ads may be more directly focused on a sales objective. Be cautious, be hyper-targeted, and customize the message for the recipient to avoid coming across as spam.

Video ads.

With the popularity of video taking off of late, now is the perfect time to promote your video content.
Check out this article or the video below to learn more about LinkedIn ads.
Implement Our LinkedIn Tips Alongside Other Goals
If you've been focusing primarily on Facebook and Instagram for your social media marketing, keep doing what you're doing. But don't forget about LinkedIn as you're setting marketing goals for 2021.
The professional network you build on LinkedIn can help you build relationships that lead to opportunities. New recruits, partnerships, speaking invitations and client referrals are just a few of the possible benefits you can achieve by following the LinkedIn tips outlined above.