15 Holiday Content Ideas Every Marketer Needs in 2020 
With Thanksgiving leftovers in the fridge, marketers are now turning their attention to the holidays and opportunities to optimize sales before year-end. Although some of your marketing ideas from years past may still apply, it's important to approach 2020 holiday marketing with a fresh perspective.
In such an unprecedented (for lack of a better word, albeit overused) year, your holiday content ideas need a refresh in order to be relevant.
The holiday content ideas below will help you tackle your remaining 2020 marketing goals. Setting aside the challenges of the past year, know that it's fully in your power to begin 2021 stronger than ever.
1. Look to the Hashtags
There are countless possibilities for holiday hashtags, and oftentimes the hashtags themselves will spark your imagination. Here are just a few options of hashtags you can use, along with related holiday content ideas:
#holidaygiftguide — Create a gift guide featuring your products and services

#stockingstuffers — Feature your most popular small, stocking-size gifts

#holidayhacks — Give your best time-saving, money-saving or sanity-saving holiday tips

#holidaysavingstips — Give the inside scoop on your best deals
Check out some of your favorite brands to see what kinds of hashtags they're using for more inspiration.
2. Update Your Profile Images
Use the real estate on your Facebook profile and cover photos to feature special holiday promotions. For any posts you want to keep visible — say, a special offer good through year-end — pin it to the top of your profile.
On Instagram, use the link in your bio to link over to a link tree or web page featuring your holiday offers. Make sure your posts are shoppable by making use of the shopping features in the platform.
3. Go Beyond Black Friday
Small Business Saturday, Cyber Monday, Giving Tuesday and more — make use of day-specific opportunities to push out your special offers. Pair them with email campaigns, and boost your content to extend your reach. Oh, and don't forget your hashtags.
Related: Brainstorming 101: 6 Quick Tips to Spur Content Creation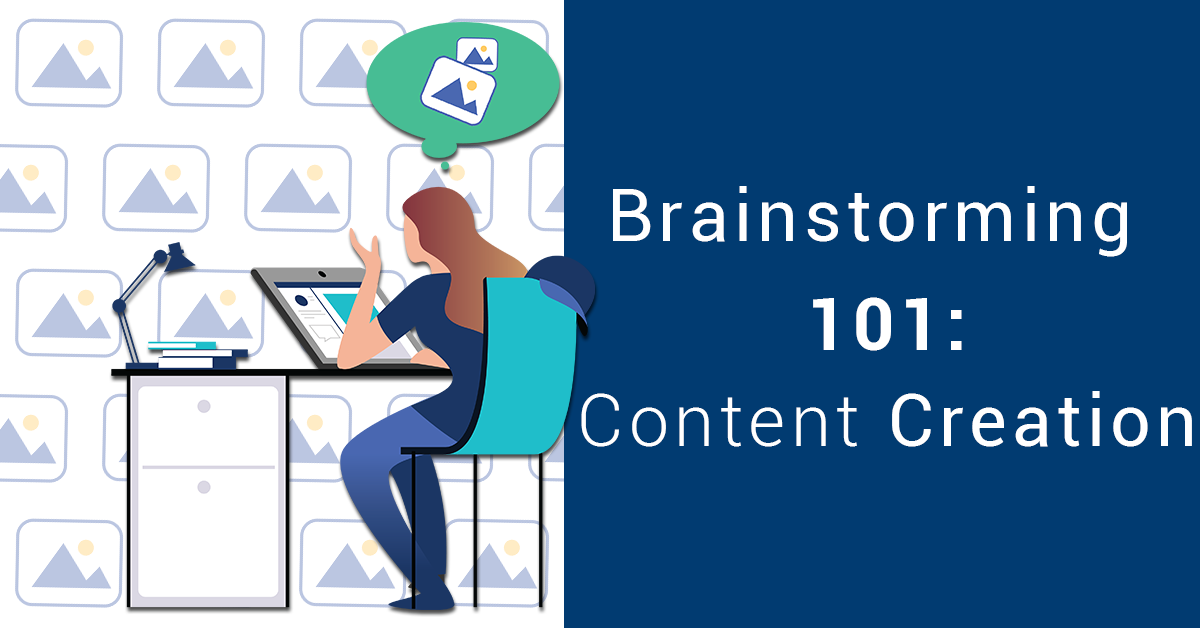 4. Host an Ugly Sweater Contest
Not all of your content should be promotional, even though this is peak shopping season. Look to your own local shop for a wide range of holiday content ideas. For example, try hosting an ugly sweater contest among your team members, snap photos of the contestants, and allow your followers to vote on the winner(s).
You could also invite community participation by asking your followers to post their own ugly-sweater photos. The winner could receive a special prize of your choosing.
5. Post Your Holiday Recipe and Activity Ideas
Share how you're celebrating the season. Take some photos of the special foods you're making, family outings and suggestions for local holiday activities.
Ask your followers to share their own recipes, local activities and holiday photos, too. Their comments and shares will help you build engagement on your page.
6. Offer a Sneak Peek
Focus some of your holiday content ideas on the road ahead. Do you have special products or services launching in the new year? Are you remodeling or upgrading your location?
Give your followers a hint of what's to come! Share any progress photos or a glimpse of all the exciting things ahead (without giving away competitive intelligence, of course).
7. Share a Round-Up of Past Content
Take your followers down memory lane. Share some of the most popular photos from 2020, and remind your followers of all the highlights from this past year.
Related: 7 Proven Video Content Ideas Guaranteed to Liven Up Your Social Media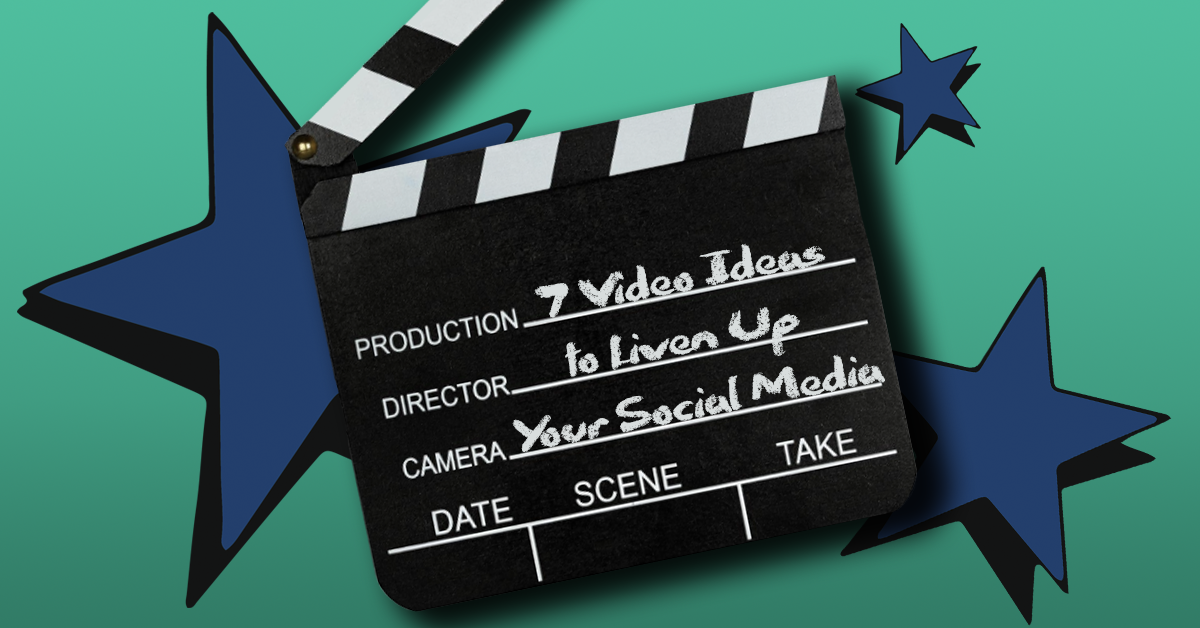 8. Thank Your Followers
Create a simple "thank you" graphic to tell your followers and customers how much you appreciate them. You could also film a video and tell them why you're grateful.
9. Feature Your Customer Testimonials
Have you received any thoughtful notes or kind words from customers? Try to snap a photo of them (with permission), and include the customer's testimonial.
10. Work With Influencers and Employees
With employees and influencers posting brand-approved assets on your behalf, you'll never run out of holiday content ideas. When they promote your brand on their personal pages, it builds confidence and trust among people who aren't familiar with you.
About half of employees in one Weber Shandwick study said they're already posting messages, pictures or videos in social media about their employer. The Rallio Activate platform allows you to activate and incentivize employees and influencers to help spread awareness and reach for your brand. Schedule a no-obligation demo to learn more.
Related: Quick Guide to Holiday Marketing on Social Media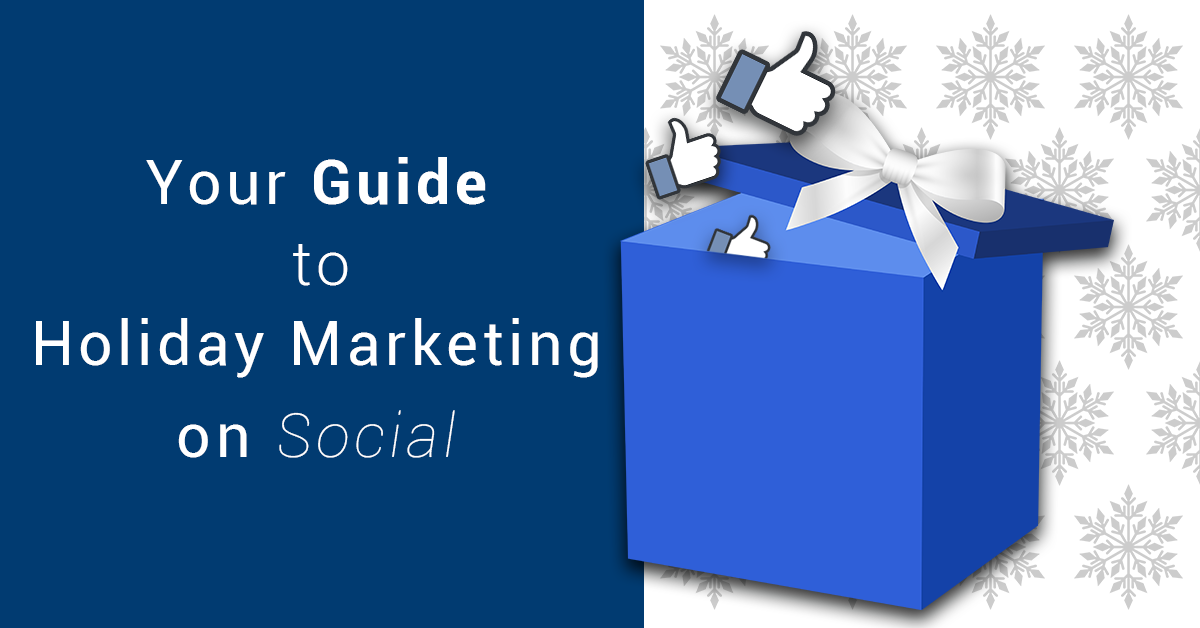 11. Run a Giveaway
Create a holiday-themed giveaway, such as a free product, discount or gift with purchase. Ask your followers to like the post and tag three friends. Pick a random winner on a certain date. Don't forget to boost your giveaway posts for more reach and engagement!
12. Entertain Your Audience
Do you have any musicians, singers or performers in the house? Why not ask them to create a holiday-themed video showing off their talents? Your followers will love to see this creative side of your business — plus, video is soaring in popularity.
13. Make Use of Stories and Reels
Stories and Reels (Instagram's answer to TikTok) give you many different options to get creative with your posts and reach your audience in different ways. Try playing around with the features, and check out what other Instagrammers are doing on their pages, too.
14. Host a Drive-By Holiday Event
In this time of social distancing, a big holiday party isn't appropriate, but you could create a drive-by event instead. Invite your followers to come by on a certain date and time for a free holiday ornament or other freebie they can pick up right from their cars.
Alternatively, you could create a charitable event, such as drive-through toy drive or food drive. Partner with other businesses and sponsors to help spread the word. Don't forget to take photos of your event!
15. Take to the Streets
Go around your favorite neighborhoods to take photos and videos of holiday happenings. Let your followers in on the best spots for light displays and outdoor festivities.
Above All Else, Keep Your Holiday Content Ideas Real
As mentioned above, not all your holiday content ideas should be promotional. In fact, a significant portion of it should feature your everyday happenings, the people in your business, your customers, and the authentic experiences people have with your brand.
Your local content is what builds loyalty and trust, so keep your focus there. If you do that alone, you should be able to end 2020 on a high note and be better positioned for an incredible new year ahead.