5 Ways to Use Social Media Marketing to Promote Your Franchise
Social media is important for any business in today's world. But it can be even more important for franchises because of the nature of your business. Franchises are about spreading brand awareness and building loyalty — not just at a local level, but often at a national or international level. To promote your franchise, it's essential to have a social media component to your marketing campaigns.
With the ability to reach a wide audience and garner the interest of potential customers, social media is one of the most cost-effective marketing tools at a franchise's disposal. However, if you are a franchise owner, your use of social media must be strategic. While you want to leverage the social media platforms your customers use, you need to do so in a way that is consistent with the branding of your parent company.
To help you promote your franchise consistently and effectively, here are five ways that you can use social media marketing as a powerful tool.
1. Share Content From the Parent Company 
For consistent branding and brand awareness, it's a good idea to share content from your parent company. These branded assets are typically created at the corporate level and may feature brand-wide promotions, customer testimonials, and specific messaging that the parent company wants to make available to all franchisees. 
As a franchisee, using these assets for your local page builds trust and credibility for your business. Customers who see this professional-looking content will feel more inclined to engage with you and learn more about your brand. 
2. Share Local Content
For franchisees, it's important not to rely solely on the parent company's content for their pages. Although corporate-created content lends credibility, you also want to seek out ways to give your page a personality and a localized feel.
Share photos, funny anecdotes related to your business, and special deals or promotions you're running. Give a behind-the-scenes look at what's going on in your shop. Social media is about letting people see into your world — let them join you for a shift, or let them peek at the amazing new product you're working on! With personalized content, you're able to let your followers know what makes you different from the other franchises in your area. You've already got clientele, and you know what makes you stand out from your competition, so make sure to highlight those aspects of your franchise on social media.
Related: Case Study: How Local Content Boosts Engagement and Follower Growth for The Spice & Tea Exchange
3. Respond and Engage 
If you have customers who are engaging with your brand on social media, it's important to connect with each of them individually by responding to comments and messages they've left on your social media accounts. You'll find that oftentimes, customers will reach out via social media if they need to get in touch with you. Other times, customers may leave a review about you, whether formally through an online review site or casually via comments on social media.
In any event, make sure you get back to customers — whether they had something nice to say or they have a problem. Promptly respond to any questions or concerns that are posted via social media sites or directed at you via private message on Facebook to ensure the highest level of customer service.
4. Reach Out to Old Customers
You probably already have a list of previous clients and customers that you send emails to on occasion to keep them updated on what's new. When you send out your email campaigns, be sure to include links to your social profiles, along with information on any promotions or contests you're hosting on social media. This is a great to way to create integrated campaigns, increase your social following, and also grow your email list.
Related: 5 Easy Steps to Run a Successful Social Media Contest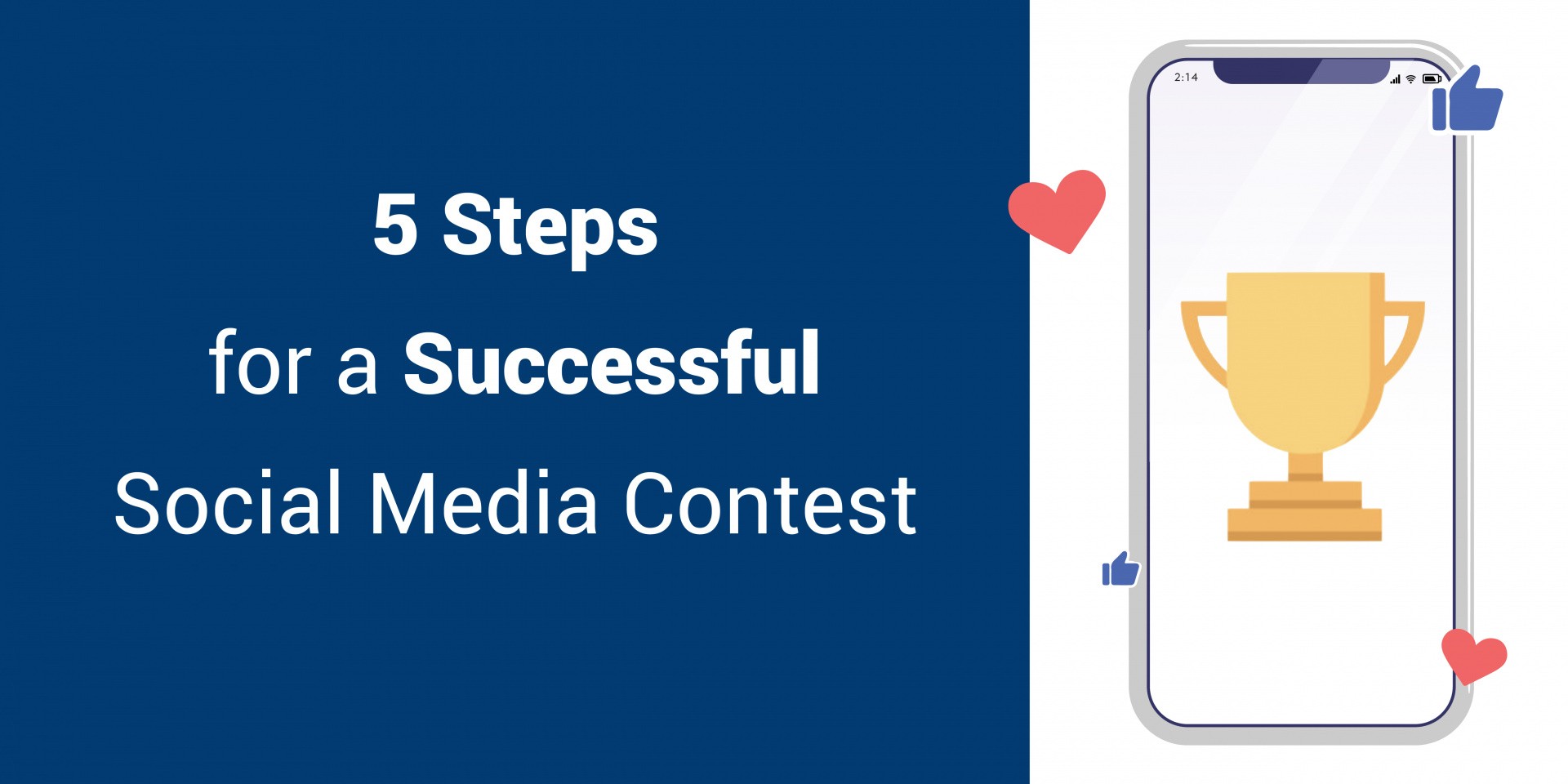 5. Share User Content
If a fellow franchise has just announced an exciting new product, share their post with a message of congratulations! The more you share, the more they'll share, and it builds a sense of community around the business as a whole.
Try out some user-generated content, too. When customers tag you and share content related to your brand, be sure to repost their content on your pages to increase your reach. Get your employees involved with employee advocacy programs that boost morale while helping to promote your franchise.
How Rallio's Technology Can Help 
Rallio is a powerful SaaS platform combining cloud-based social media technology, artificial intelligence and employee advocacy. As the supplier of choice for franchise organizations and small businesses, Rallio enables multi-location brands and SMB operators to optimize their social media engagement, while managing their entire social media presence, online reputation, and online directory listings in one dashboard for all locations. By automating agency-like services and employee advocacy across their social media pages, brands multiply their reach exponentially and experience rapid month-over-month growth on social media. 
Whether you're a franchisor looking for greater control over your brand and the ability to promote your franchise across platforms, or a franchisee looking for ways to create more impact at the local level, Rallio has solutions to meet every need. Reach out to sales@rallio.com to learn more and schedule a demo.