5 Quick Tips to Improve Your Social Media Now
It's no secret that people are using Facebook, Instagram, and other social platforms to find local businesses, hunt for new jobs, and learn more about their favorite brands. But with all the different platforms out there, it can be hard to know how best to use them to help your business grow. To save you the hassle of doing hours of internet research, we've gathered some quick tips that will help improve your social media right now.
1. Be Consistent With Posting
If you want people to see updates from your business on social media, then make sure you post consistently so people are regularly seeing your content. This might mean posting daily or weekly, depending on how active your audience is and what kind of content they prefer seeing from you. It's also important not to overdo it though — don't flood their feeds with too many updates in one day, because that can be overwhelming for anyone who follows you (and annoying).
2. Use Social Media Management Tools
Social media management tools allow you to schedule posts, manage multiple accounts, and track engagement. Some even offer insights into how your audience is interacting with your content, which can help you make better decisions about what kind of content to post and when. Rallio offers an all-in-one dashboard where you can connect all your social accounts, create content, store your media assets, engage with your community, and track detailed analytics. 
Think about the time savings of not having to log in to multiple accounts, multiple times, and you can imagine why such tools are important for your business. Having the right technology to automate things allows you to spend less time on each platform and more time connecting with new customers.
3. Answer Questions Quickly
Have you ever tried to contact a company about an issue, only to be told that someone would get back to you "within 24 hours"? That's frustrating because you're left waiting with no real idea of when someone will respond. As a business owner, be sure to answer questions on social media as soon as possible so customers can get back to what they were doing without having to wait around for an answer. It also helps if you have technology like Rallio, which, again, pulls everything into one dashboard for easy management — from comments on your posts to reviews of your products or services.
Related: The Best 7 Social Media Tips for Small Businesses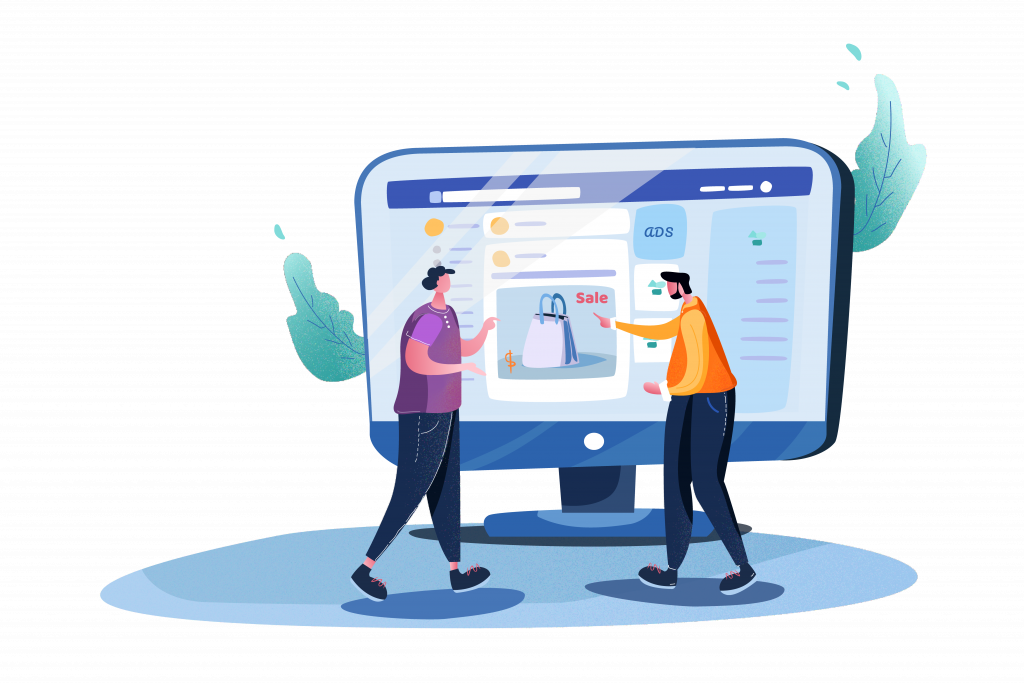 4. Use Engaging Visuals
Use images, videos and links to make your content more visually appealing to visitors. Share photos of your products, office space or employees, and post videos of customer testimonials, product usage tips, and behind-the-scenes snapshots of your business. 
You can also share links to blog posts or other websites that are relevant to your industry or business. If you have a company blog, aim to write a blog post about once per week. Regularly posting new content will keep people coming back to see what you have to say next, which gives them another chance to learn more about your company and services and establishes you as an industry expert.
5. Piggyback on Social Media Trends
It's not that hard to find out what's hot in the world of social media. In fact, there are plenty of tools you can use to keep up with trending topics and monitor your competitors' activity. Here are some great ways to capitalize on these trends:
Find popular hashtags on Twitter and Instagram

Monitor your competitors' Twitter feeds for mentions from influencers or customers

Listen in on conversations taking place around your brand or industry by checking out Twitter lists or monitoring relevant hashtags

Monitor what people are saying about your competitors using Google Alerts
Use These Quick Tips to Your Advantage
Even if you've been using it for years, you can never be sure that you're doing everything right. So learn as much as you can, and make sure to always keep an eye out for new tips and tricks—they can only help improve your business. And above all, always make sure that your posts reflect the authentic personality of your brand. The more genuine you are, the better off your business will be.