INCREASE POSITIVE SOCIAL REVIEWS
REVV is an innovative service designed to help you increase your positive social reviews and reduce negative reviews while improving your overall brand reputation online through a one-question post-sale survey sent to recent customers.
Ask Customers to Rate Their Recent Experience With a Simple One-Question Survey
Our platform generates a quick post-sale text survey to your customers so they can provide feedback about their experience in your store.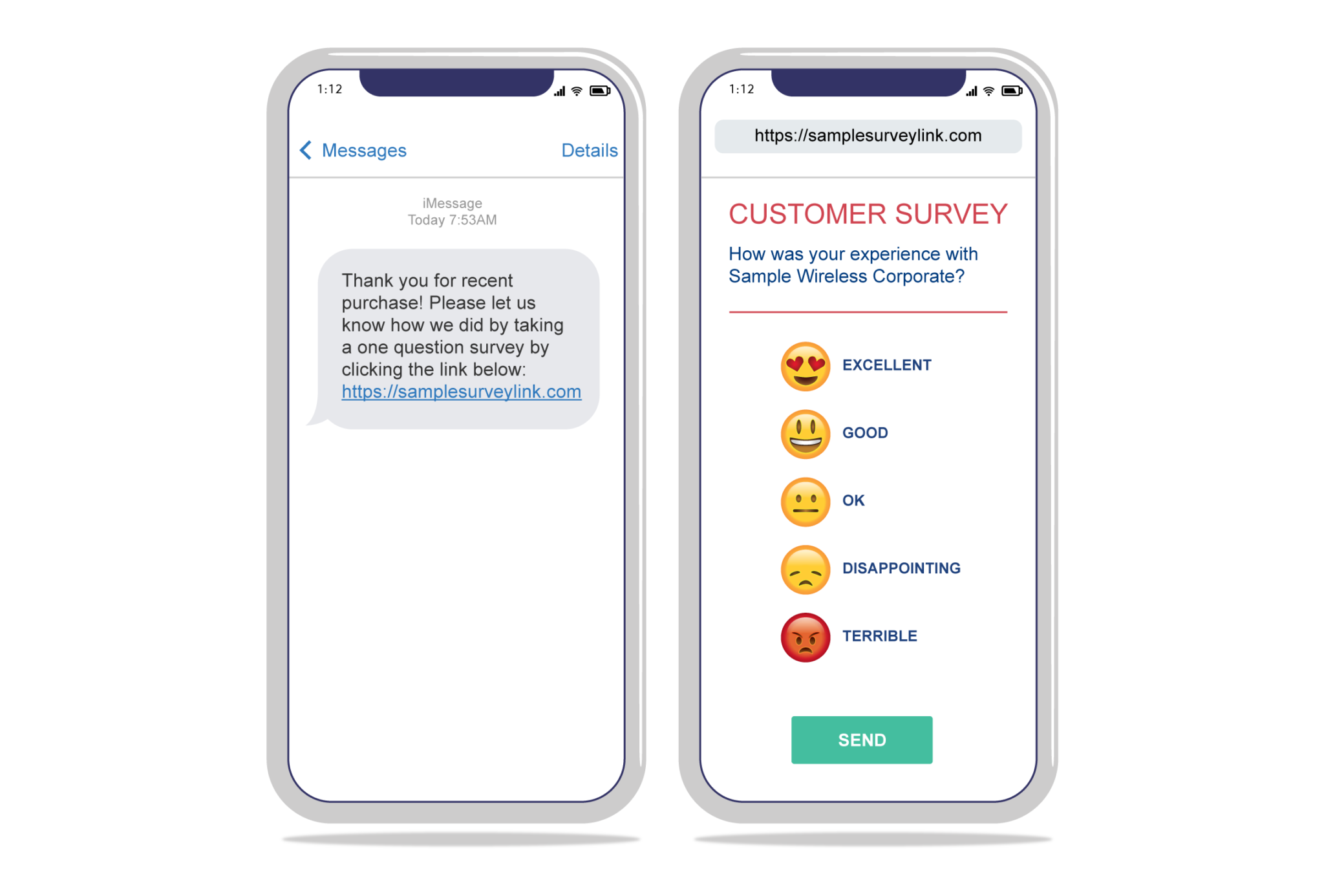 Improve Brand Reputation On Your Social Media
Customers who respond positively are prompted to leave a review and linked directly to that store's Google, Facebook or Yelp page. Watch your brand reputation increase, along with the volume of positive social reviews for your stores!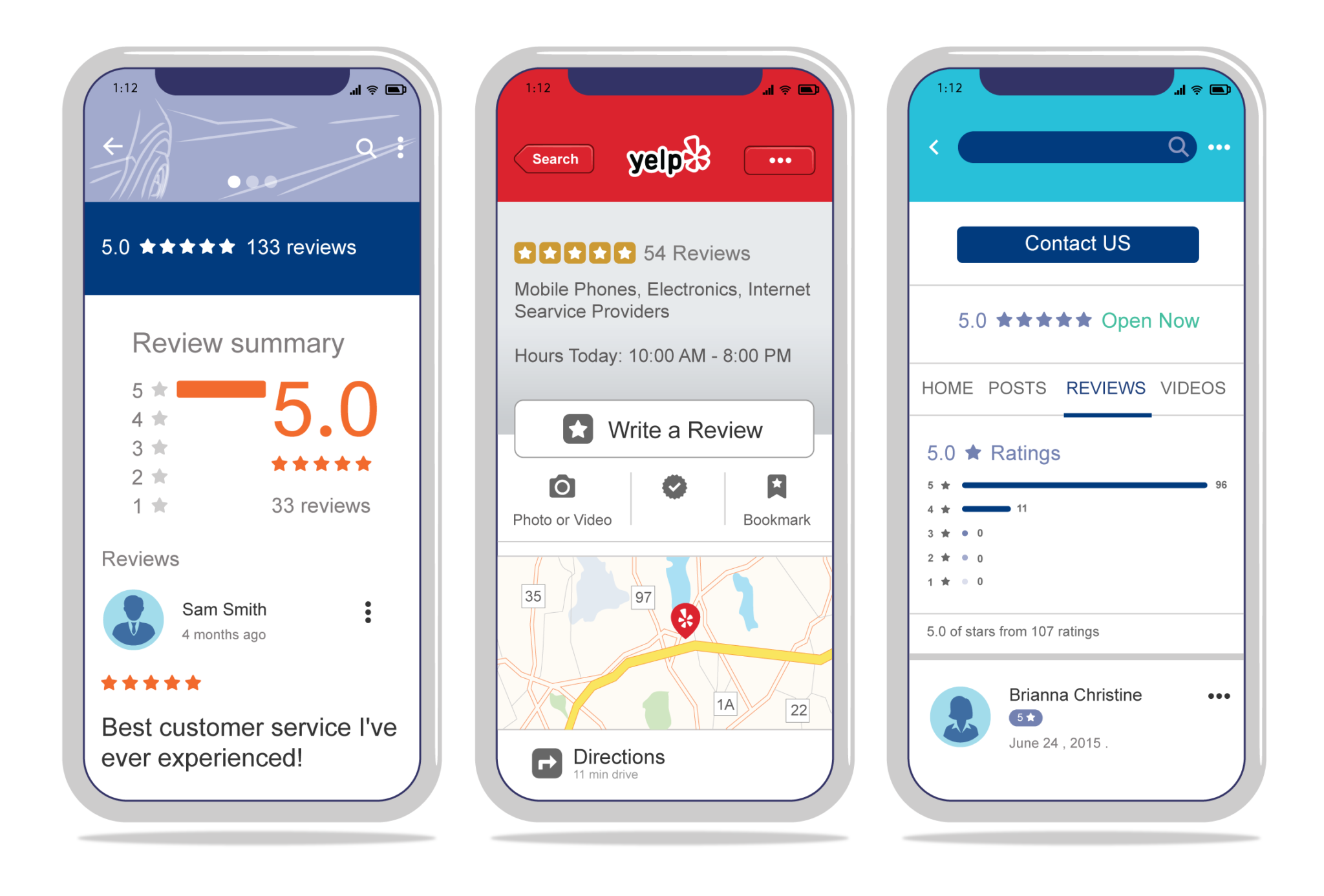 Keep Customers Coming Back with Kick-Back Coupons
Offer an incentive for your customers to leave feedback on their experience in your store. Provide a thank-you kickback coupon to anyone who completes a survey to drive them back into your store for a future purchase.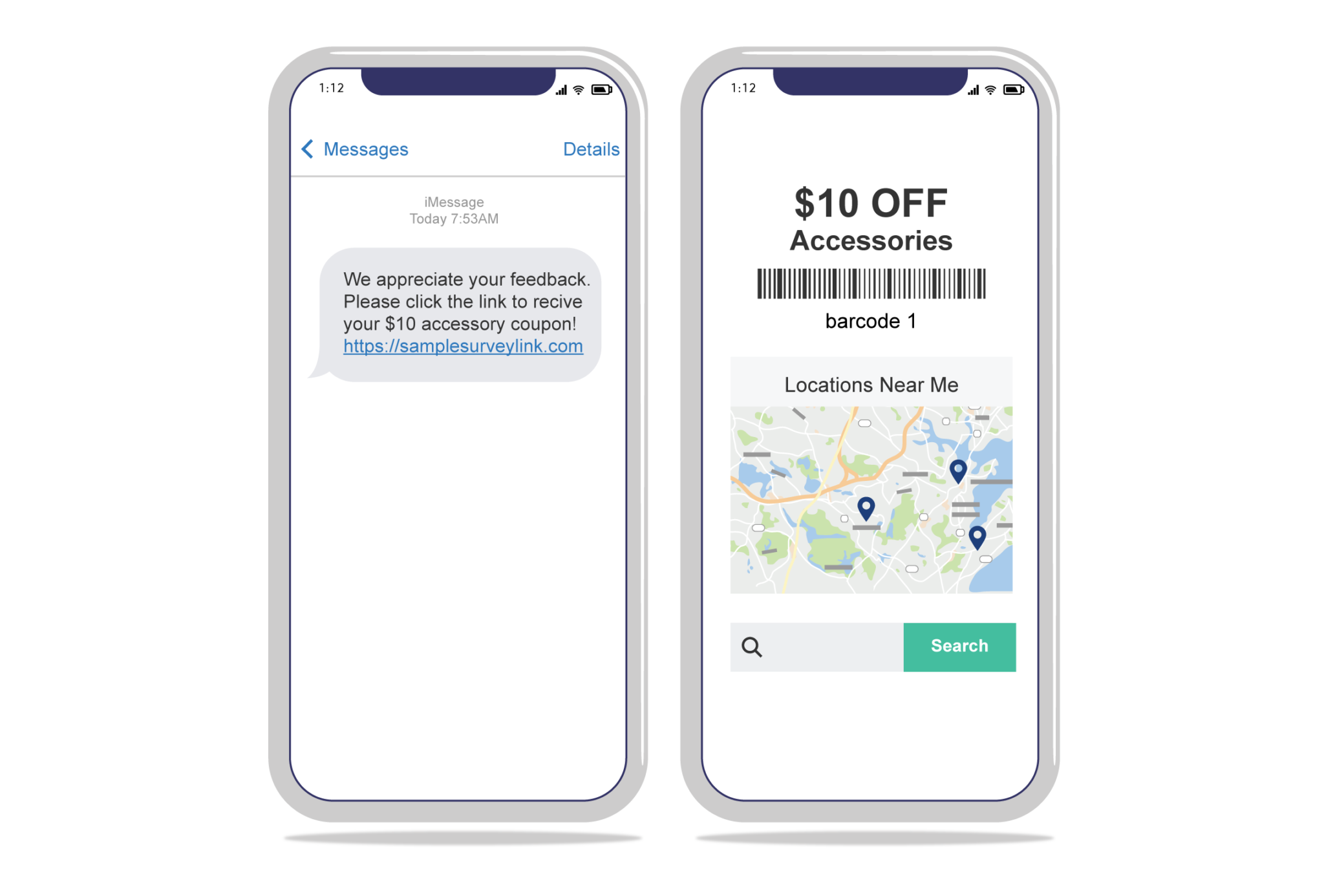 Respond Quickly to Customer Concerns
If a customer responds to your survey with a rating of 3 or below, they will be prompted to leave a comment and request further assistance. Your team is alerted via email of the poor experience, and the customer can be contacted directly before they post a negative social review about your company!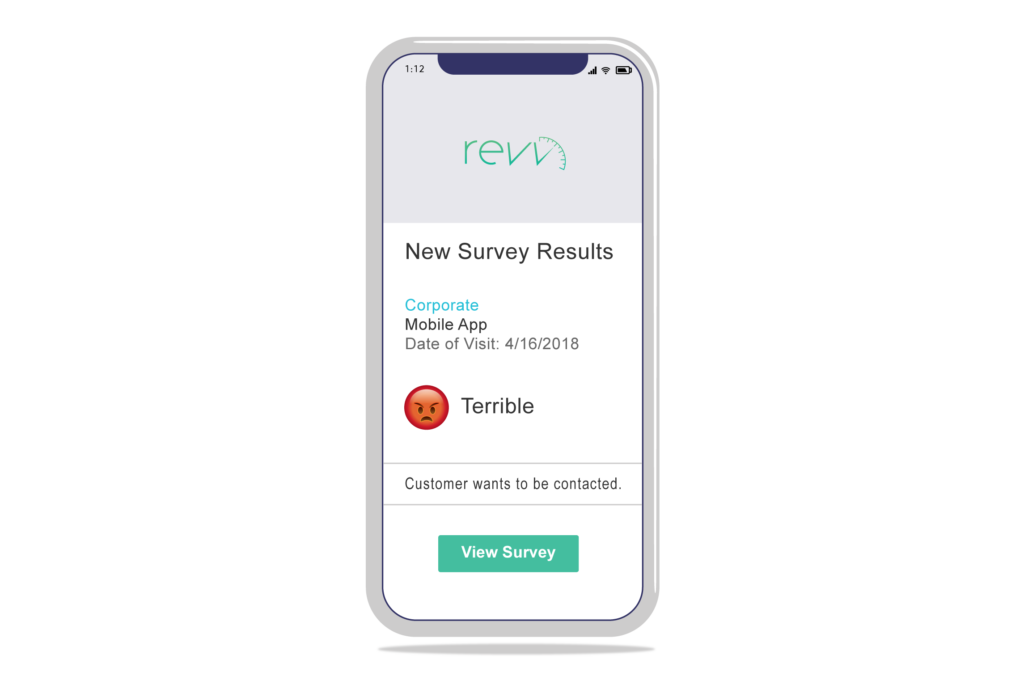 Track Your Progress with Advanced Analytics
Robust analytics, so you can see how your customers rate your business. View your brand reputation by sales rep, store, market or region. Watch your brand sentiment increase over time.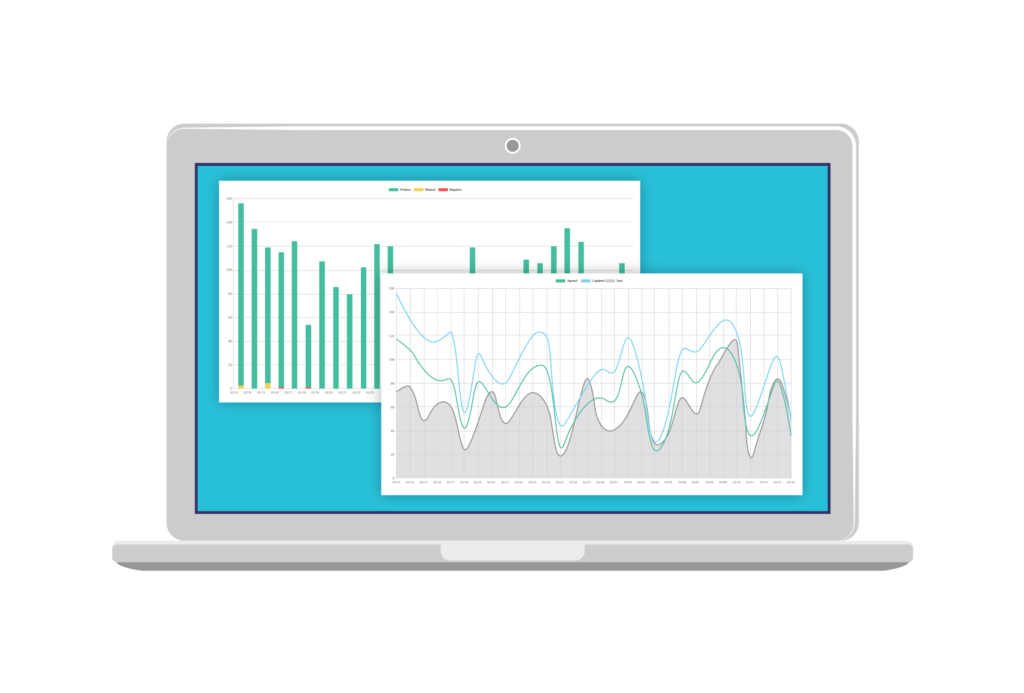 For Maximum Results, Pair REVV With a Mobile App
Add the REVV feature into your mobile app to help increase your positive social reviews on social media!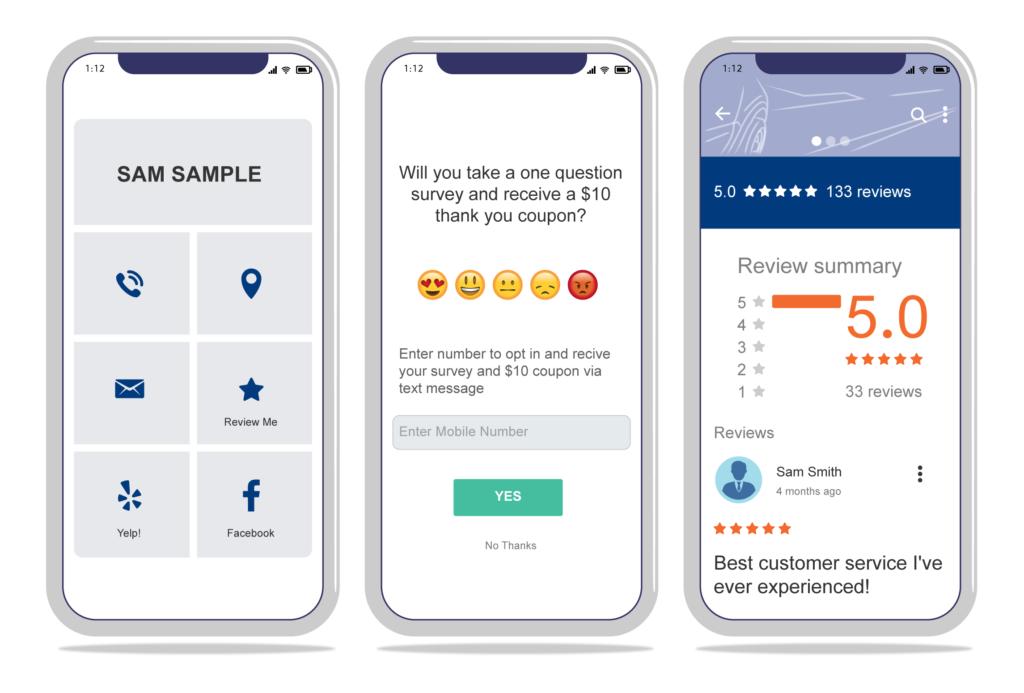 Find out more about our services and how we can simplify your social media management!