Case Study: How Rallio's Employee Advocacy Platform Boosted Engagement for Pet Supplies Plus
Pet Supplies Plus (PSP) is a multi-location retail franchise organization with over 520 locations nationwide. As the preferred technology supplier for PSP, Rallio provides the social media SaaS and employee advocacy platform needed to manage, schedule, optimize and grow the chain's entire social media presence — from corporate down to the location level.
While PSP has competitors in the pet retailer industry, the company's unique selling proposition is their relationships in their local communities. Customers, and their animal companions, are considered "neighbors" and are treated as such anytime they walk through the doors of their local PSP. When you visit PSP, you can expect friendly service, helpful answers to questions, and plenty of love for any animal friends who accompany their humans on their visits.
With the rise in use of social media, particularly during the pandemic, PSP needed a way to generate more hyper-local images from team members in order to properly showcase individual locations on their social media pages. These images would provide the visual proof of PSP's commitment to their local communities and their neighborly approach to providing the highest quality pet supplies and services. The assets would also further PSP's reach on social media — with content shared by employees receiving up to eight times the engagement of content shared on brand channels.
Related: 5 Big Reasons You Need an Employee Advocacy Program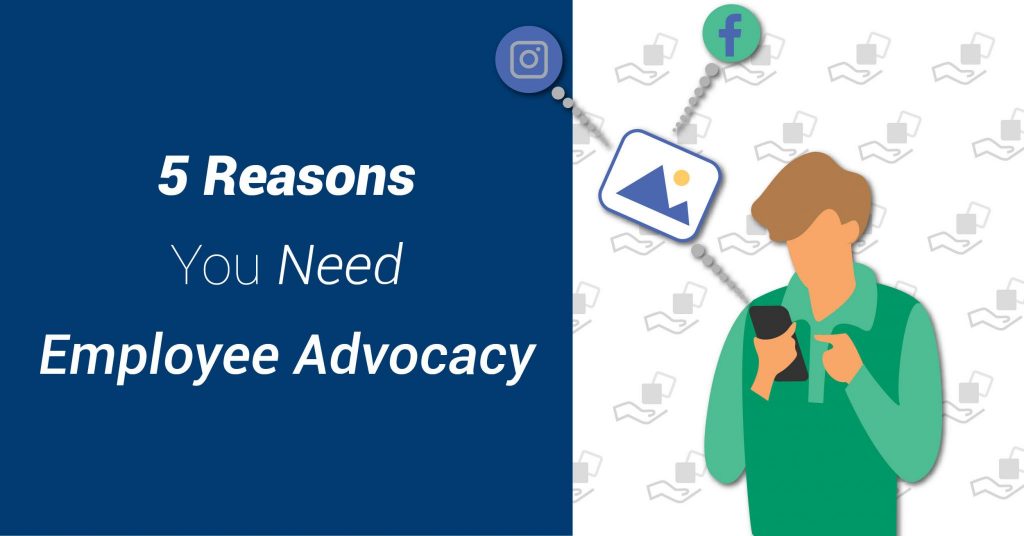 Challenge
PSP had already been utilizing Rallio's software and mobile app to automate their content scheduling, ad boosting, review responses and engagements on their local social media pages. Yet PSP stores needed to generate more hyper-local photos and employee advocacy posts from team members.
At the same time, PSP owners did not want to provide full Rallio admin login information to team members. Rather, they needed a way to allow team members to submit their own photos via limited logins — photos they were already snapping from their own phones and sharing via their own networks on social media. Furthermore, PSP needed to incentivize PSP team members to share content on their personal pages, thereby extending their reach on social media.
Solution
To address the challenges above, Rallio first developed limited logins enabling employees to submit photos. With a built-in model release form and easy-to-use functionality, the app simplifies and streamlines the process of taking in-store photos/videos, uploading them with comments, and submitting them.
The robust limited logins were rolled out to all PSP locations and team members in 2018. Then, Rallio launched a 30-day pilot program with six different PSP locations on Rallio Activate, a fully mobile employee advocacy platform that enables brands to engage employees as brand ambassadors. Using Rallio Activate, PSP would collect team members' photos and videos in one central image library, allowing the brand to build a robust database of employee-generated content for use on local PSP pages. They were also able to activate team members to share brand-approved assets on their personal pages.
Along with the simplicity of uploading, Rallio Activate enables PSP to encourage more uploads by incentivizing team members — awarding them with $10 gift cards for uploading at least 10 images or sharing at least three pieces of content to their personal profiles. The entire process was automated through Rallio Activate, with no extra work required by PSP.
Related: The Pandemic and Pet Businesses: How Social Media Can Help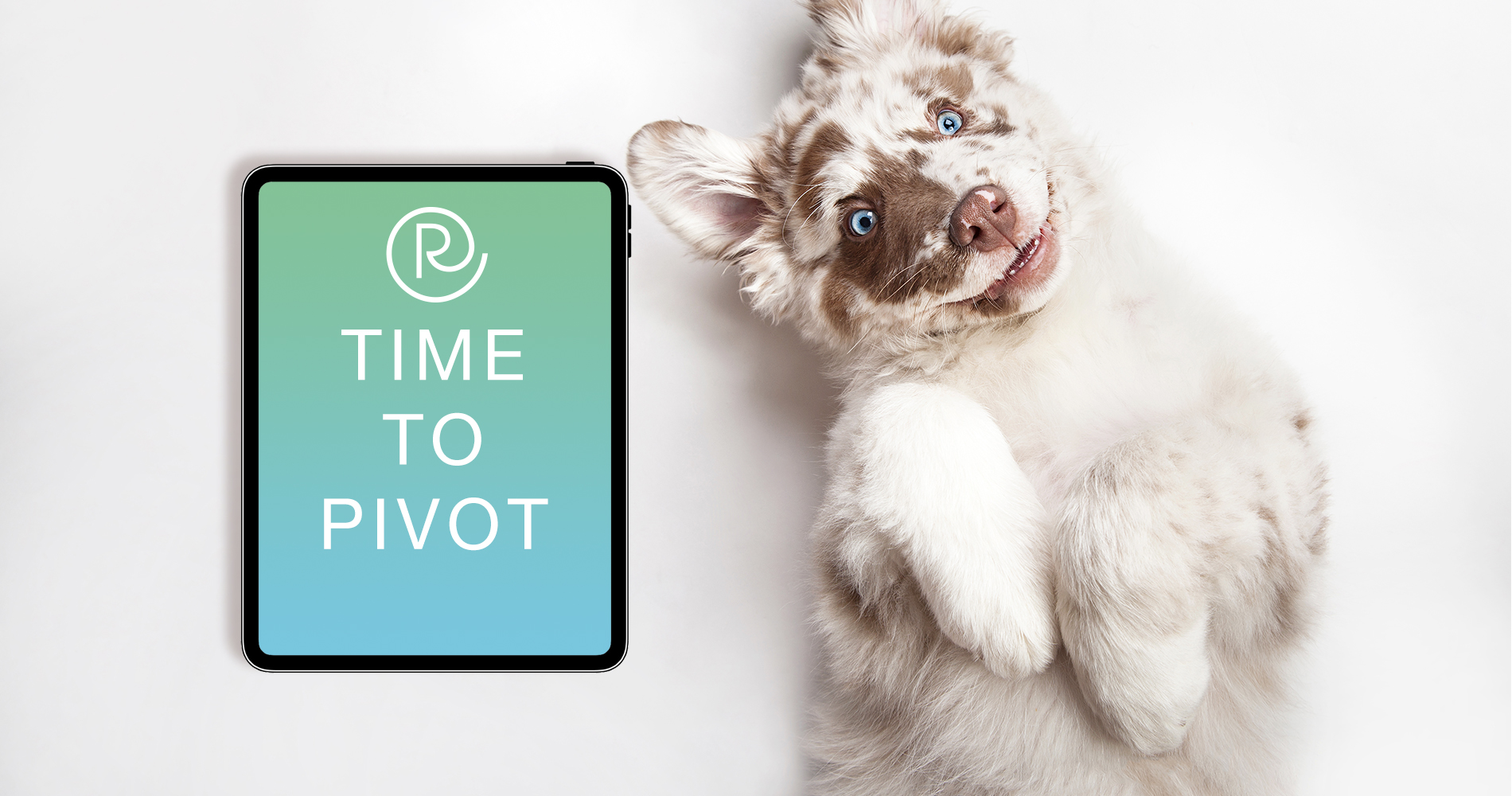 Results
Since the rollout of the limited mobile logins over two years ago, 3,395 PSP team members have been activated, equating to 173,513 images and videos submitted. Ultimately, these uploads have resulted in over 2,541,965 social media engagements (such as likes, comments, clicks and shares) from posts, which leveraged those assets that PSP otherwise would have not received.
With just these six locations alone, the pilot program proved to be successful in activating team members as ambassadors, incentivizing them with rewards, and generating more hyper-local assets. On average, the six Activate pilot locations experienced the following results:
41% increase in local posts created

320% increase in team member logins

816% increase in employee advocacy posts

23% increase in daily engagement
We estimate that if Rallio Activate were rolled out brandwide, PSP would have approximately 8,160 team member logins total, at an average of 16 team member logins per store.
Conclusion: Rallio is the Employee Advocacy Platform You Need
Brands that launch employee advocacy programs with Rallio Activate have an opportunity to expand their reach via their own employees, activated as brand ambassadors. With an employee advocacy platform and a formalized advocacy program, you can expose your brand to more people and extend your brand's reach.
If you're ready to launch an employee advocacy program, Rallio can get you up and running. It all begins with helping your employees understand the benefits of sharing content on their social media pages. Contact sales@rallio.com to schedule a no-obligation demo of our employee advocacy platform and get your program up and running in 10 days or less.
Convince & Convert says 83% of Americans are more likely to purchase a product or service that's recommended by a friend or family member.