Small-Business Technology Roundup: How Rallio Can Help You Run Smarter
Technology has changed the way companies conduct themselves today, allowing for greater efficiency and fewer headaches in all areas of business. One of the fastest-growing areas of technology is digital marketing, something that all businesses need to familiarize themselves with in order to succeed.
Rallio's small-business technology tools take the guesswork out of your digital marketing plan — helping you run smarter and meet your goals. Take a look at the various options we offer, plus the numerous benefits, and you'll see why we're the technology provider of choice for hundreds of business owners nationwide.
Related: 5 Big Reasons You Need an Employee Advocacy Program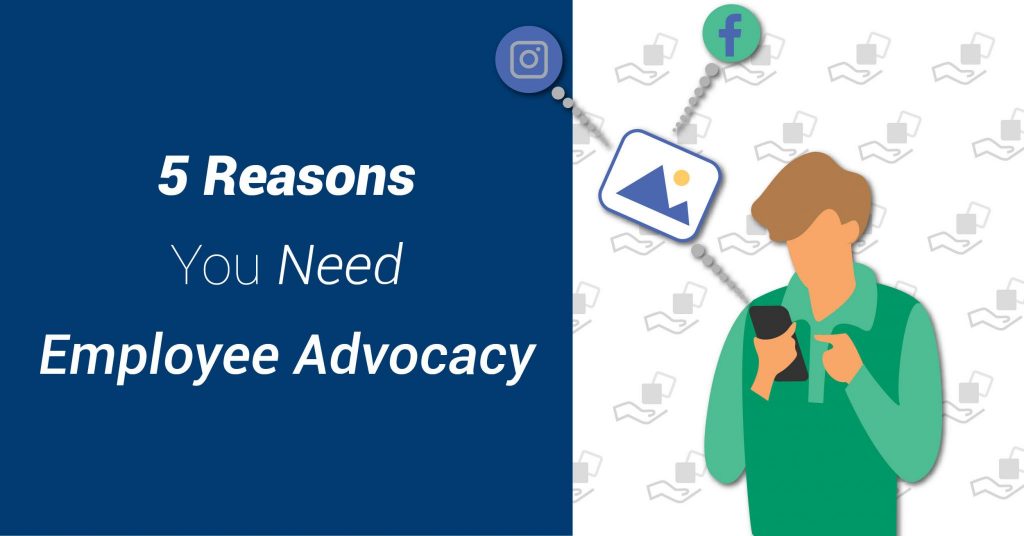 Consider the Possibilities With Rallio's Small-Business Technology Suite
With social media, email marketing, search engine marketing, pay per click and more, digital marketing has expanded the ability for businesses of all sizes to spread the word. We live in a world where social media and internet usage is at an all-time high, especially as we continue to navigate through pandemic times. And for many small businesses, technology has saved them during these challenging times.
With digital marketing, businesses have multiple ways to communicate with customers and prospects even when they're not seeing them face to face. Rallio simplifies the entire process with our award-winning suite of small-business technology platforms, including:
Rallio Dashboard
Have one centralized place where all of your brand assets live. Syndicate, publish or schedule social content to your entire brand or a subset of locations. View analytics, respond to reviews and engagements, run ad campaigns, and control your brand message from one dashboard with one login.
Rallio Local
Pair our dashboard with our Rallio Local services to free yourself up from some of the many responsibilities in running a successful business. In recent years, social media and reputation management have become critical items for your success. The Rallio Local team of social gurus will automate the process of creating ridiculously engaging, hyper-local content; make sure local targeted audiences actually see and engage with that content; and respond to all your social comments and online reviews.
Rallio Activate
Leverage the power of your employees to reach your customers like never before. With Rallio Activate, your employees become your built-in brand ambassadors. Create reward programs to your exact specifications, and incentivize your workforce to submit their own images and videos for brand content or share your message across their own pages.
Business Listings
With just a few clicks, you can manage your digital profiles across global business locations, reaching over 98% of consumers across top media channels. Promote your brand across social media, traditional search, mobile marketing and voice search. Deliver a more engaging customer experience by updating your imagery and logos. Instantly update your key business content across locations, and control and optimize your data across third-party digital platforms. Measure and optimize the channels that are impacting your customer acquisition, and improve your brand discoverability and search rankings across your brand.
Revv
REVV is an innovative service designed to help you increase your positive social reviews and reduce negative reviews while improving your overall brand reputation online through a one-question post-sale survey sent to recent customers. Our platform generates a quick post-sale text survey to your customers so they can provide feedback about their experience in your store.
Customers who respond positively are prompted to leave a review and linked directly to that store's Google, Facebook or Yelp page. Watch your brand reputation increase, along with the volume of positive reviews for your stores! If a customer responds to your survey with a rating of 3 or below, they will be prompted to leave a comment and request further assistance. Your team is alerted via email of the poor experience, and the customer can be contacted directly before they post a negative review about your company!
Related: Online Business Listings FAQ: What They Are, Why They Matter and How Technology Can Help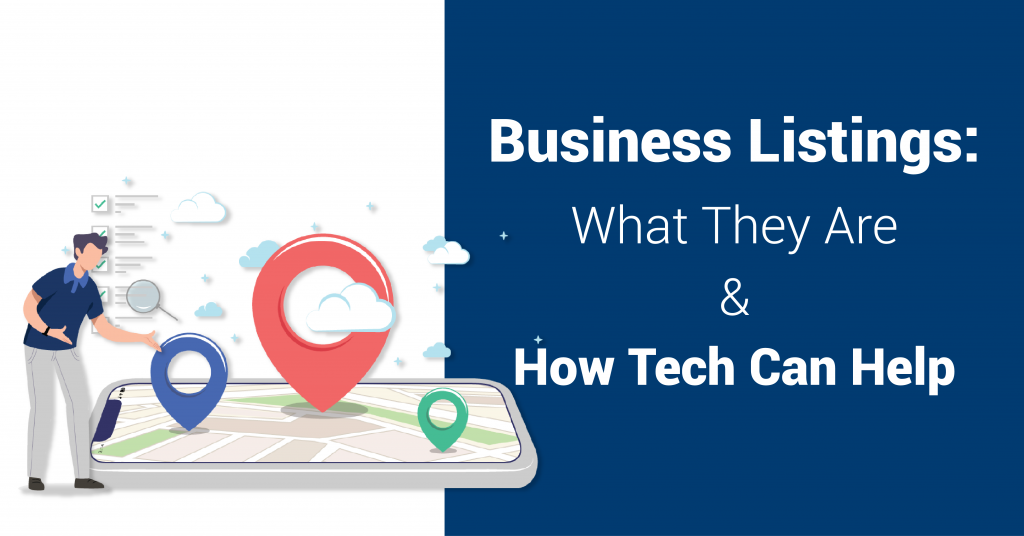 How Rallio Small-Business Technology Helps Small Business
If you were to implement our suite of small-business technology platforms and services, the benefits go beyond having access to advanced digital marketing tools. Consider the many ways these platforms can help you in other areas of your business:
Customer service

— The Rallio inbox pulls all your comments, questions, reviews and engagements into one central location. Because you don't have to log in to multiple platforms, you're able to get back to customers more quickly, handle any customer service issues, and respond to positive feedback to thank your customers for their business. Over time, this translates into greater overall brand loyalty and brand awareness.

Company culture

— By getting your employees involved in your branding via Rallio Activate, you're able to build morale and grow your company culture. Activate makes it easy to reward and incentivize your employees for helping to share their experiences with your brand.

Greater efficiency and productivity

— Needless to say, our small-business technology streamlines and automates processes you might otherwise be doing manually. Think about the time savings involved with updating your business listings in a few clicks, easily responding to your customers and followers from one dashboard, and managing and scheduling your assets from a single dashboard that eliminates the need to log in to multiple platforms.

Greater engagement across the board

— Rallio is all about "rallying" around brands and bringing people together. Our small-business technology suite is designed to get everyone — from executive teams to individual small-business owners — engaged in using technology to make life easier, more productive and more fun.
If you're looking for smarter, faster small-business technology and services for your business, we would love to chat with you. Schedule some time on the calendar with us, and we'll walk you through the best solutions for your needs.