Case Study: How REVV Accelerates Positive Online Reviews
Here at Rallio, we have a number of different product and service lines available to help our clients manage and scale their businesses online, as well as manage their online reputation. One such product is REVV, an innovative service designed to help businesses increase their positive online reviews and reduce negative reviews — all while improving their overall online reputation for their brand.
About REVV and Online Reviews
Through a simple one-question post-sale survey sent to recent customers immediately after a sale, our clients are able to gather instant feedback and turn it into actionable insights. When customers respond positively, they are prompted to leave a review and linked directly to that store's review platform of choice.
If a customer responds to a survey with a rating of 3 or below, they will be prompted to leave a comment and request further assistance. Your team is alerted via email of the poor experience, and the customer can be contacted directly before they post a negative social review about your company.
With REVV, our clients see their positive reviews increase on review platforms and their overall brand reputation enhanced. Meanwhile, they are able to respond promptly to negative feedback and avoid having a negative review posted online.
In addition, robust analytics let you see how your customers rate your business. View your brand reputation by sales rep, store, market or region, and watch your brand sentiment increase over time.
The system becomes even more powerful when it's tied into a POS system so that post-sale surveys can be customized according to the sale. The platform has been well-received across several wireless service providers that have integrated REVV with iQmetrix, a POS system, to quickly and efficiently gather post-sale feedback and amplify their positive online reviews. Below, we've included a case study of one such wireless service provider, Wireless World, a Verizon authorized retailer.
Related: 3 Tips for Responding to Your Online Reviews: The Good, the Bad and the Ugly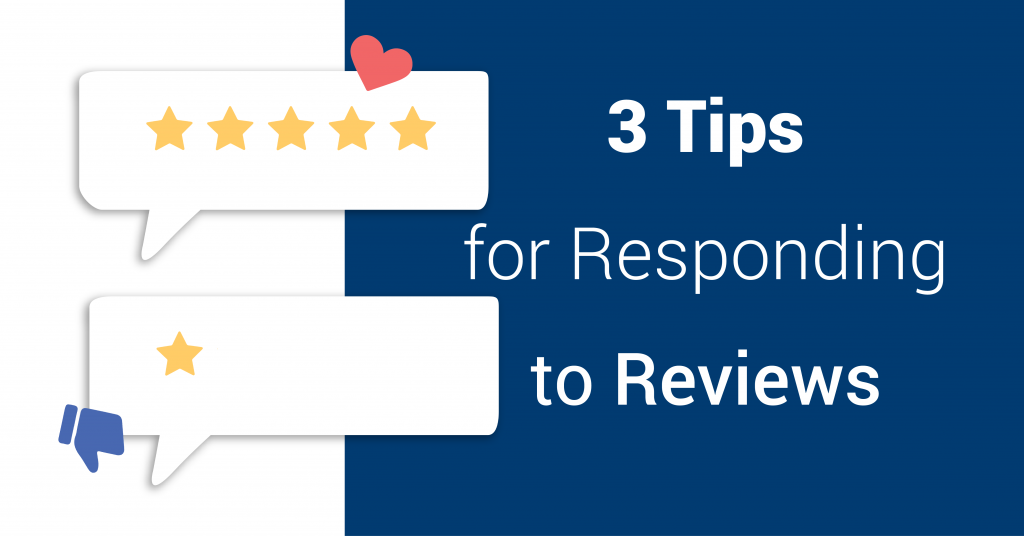 Challenge
Wireless World began using the REVV platform in August 2019. Prior to the REVV activation, Wireless World did not have a system in place to generate reviews. With REVV, they were able to boost their number of reviews with a streamlined and automated process that was easy to implement and produced results quickly.
Solution
Through the POS integration, the REVV platform calls the database every 30 minutes to identify recent purchases, then automatically sends those customers a personalized text message asking them to rate their experience. The system was set to send the survey to any customer with a purchase of $20 or more.
Results
Once the REVV platform was launched, there was an immediate increase in not only the number of reviews, but also the overall brand reputation ratings. The monthly number of reviews rose over the course of their REVV activation. In comparing the average number of positive Google reviews per month before and after launching, REVV produced a 550% increase in their reviews.
Before Wireless World started using REVV, 20% of their scores had an average rating of 3.9 or below — and 80% of consumers say they have more trust for businesses with a rating over 4.0. After six months of using REVV, all of Wireless World's locations were rated over a 4.0, with a current average of a 4.8. While the average wireless retailer generates less than two positive reviews per month per location, Wireless World averages an incredible 20 reviews per month per location.
Wireless World's results are just one example of successful REVV integrations:
Before REVV was implemented for a 10-location franchise, ZAGG, the organization was only generating on average about 10 reviews per month across all their locations, with an average rating of 2.9. After their first full month using REVV, ZAGG had generated an incredible 600 positive online reviews and an average review score of 4.9.

Cellular Plus, a 60-unit Verizon brand, was averaging two reviews per month, per location, with a total review count per store of 23 and an average rating of 4.1. Following the REVV integration, their reviews skyrocketed, with the rate of reviews per month jumping to an astounding 1,850 and an average rating of 4.8. Meanwhile, their percent of negative reviews dropped from 14% to 4%.
Related: Don't Feed the Internet Trolls: 3 Ways to Handle Negative Online Engagements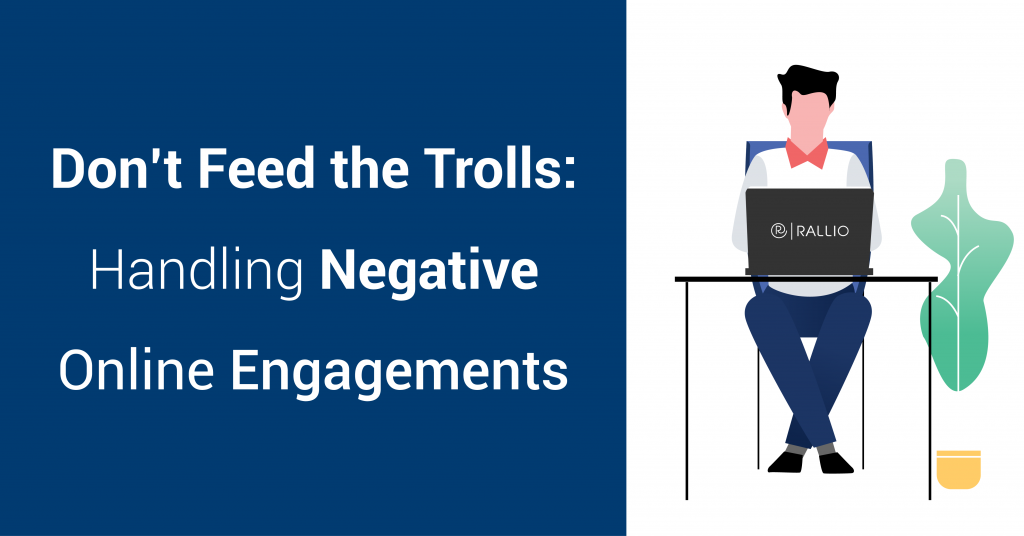 An Interview With Wireless World
In looking at the results of the REVV integration, Kerri Stokes of Wireless World notes the importance of having positive online reviews and the ease of obtaining them through the REVV platform.
As a retailer, why is it important to your business to have positive reviews?
Any type of review by a guest is crucial because that's what everyone is seeing online to make their purchasing decisions. It was difficult to get reviews organically. While you obviously can't solicit for them.
Before implementing REVV, how were you managing your reviews?
Before starting REVV we were managing them through google my business. It was as much as we could do. but it's much better now with REVV. We advised our reps to ask for reviews but they would feel weird asking customer for them. I kept trying to coach them that it;s not an awful thing that if you know you've had a great experience with a guest to say hey we'd appreciate your review online. We also tried POS Flyers or QR codes for people to leave us a review but they were never really utilized.
How would you describe your company's online reputation before REVV?
I don't think that our reputation was bad, but we didn't have that many reviews at our locations. Not a lot of people think of leaving a review unless they are prompted. For me personally, I think about reviews, but most consumers don't.
What is the biggest challenge you faced when trying to generate reviews before REVV?
Getting customers to leave a review organically is so hard to do. With one or two locations, you can really focus on it, but it's so hard to manage it with 45 locations and that many sales reps. Really getting the volume of reviews was the biggest challenge.
What kind of results have you experienced while using REVV?
I do keep track of reviews every month, and it's absolutely huge. The amount of reviews we're getting every month, we're extremely happy with. And being able to track our ratings. I like to track how many surveys we're getting and our survey rating. Our in-store survey rating is higher than the actual review rating.
How did you roll out Revv to your team, and how do you measure and track your success?
We used REVV to point out the highest achievers. Every month we appoint a "guest experience champion," and that's based on the employee with the highest rating for the month and the highest number of surveys.
What do you like best about the REVV platform integration?
What I like best is that I don't have to do anything. I just know it's done. REVV is the easiest platform that I use because it just works seamlessly. I know when I need to run a report that it's there. The texts go to the customers automatically. I've had zero problems with it. It's just super easy.
What process do you have in place to respond to your customer reviews?
We use the Rallio platform to respond to and manage our reviews online.
Would you recommend this service to other wireless retailers?
Hands down absolutely would recommend it if you want to just completely increase the number of your online reviews plus get good feedback internally, even when the customer doesn't have a good experience. Just the internal feedback is great. I'd also recommend it because of the seamless integration and ease of use.
To find out more about REVV and how it can help you boost positive online reviews while curtailing negative public feedback, click here.