4 Major Instagram Trends to Watch in 2021
We're about a week into 2021, and we're acutely aware of how quickly time is passing. For franchises and SMBs that are still wondering how to approach their social media marketing this year, it's important to be aware of the top Instagram trends.
With expanded capabilities on the platform, you have an opportunity to fine-tune your marketing strategy and make the most of your social media presence in 2021. With Rallio as your SaaS provider, you can automate agency-like services and employee advocacy across your pages, improve your reach and take the guesswork out of social media ROI.
Read through these Instagram trends with a fine-toothed comb, and use our action items to start applying them to your own brand. It doesn't take much extra effort — meaning you can simply work smarter, not necessarily harder, to get the results you desire.
Trend #1: Seek, and Ye Shall Find
Recent changes on Instagram have greatly expanded the platform's search capabilities. Users can now search keywords in the search bar, not just hashtags, and find relevant profiles, posts, videos and more.
This is one of the major Instagram trends to get on board with as you're creating posts and Reels, updating your bio and expanding organic exposure.
Action items:
Include keywords in your captions to help Instagram identify what you're discussing in your post.

Consistently post content that's relevant to your niche to help your account show up in search within your category. If someone searches for "home cleaners" and you provide these services, you want to make sure your content focus on house cleaning doesn't stray too far into unrelated categories.

Update your bio with relevant keywords. "Plum Deluxe Loose Leaf Tea" (@plumdeluxe) is a lot more descriptive than just "Plum Deluxe."
Related: 3 Major Forces Shaping Social Media Marketing for Franchises — and What to Do About It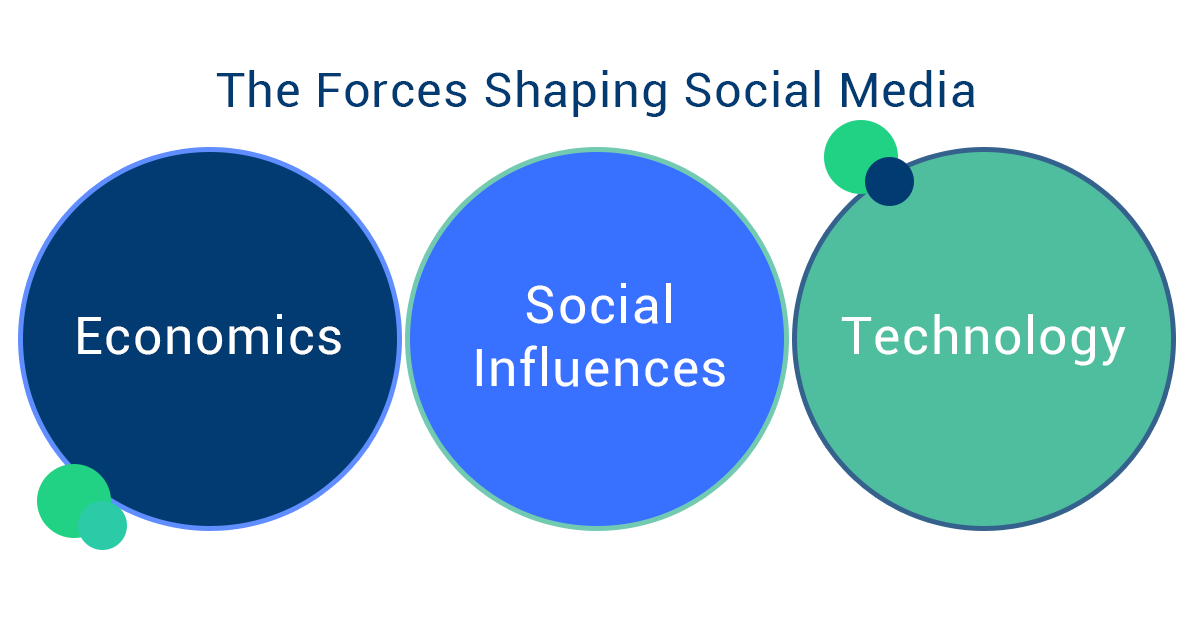 Trend #2: Reels, Reels, Baby
Open up your Instagram app and click over to the Reels tab at the bottom, and you'll instantly see a variety of short-form video content. Reels, Instagram's answer to TikTok, delivers 15- to 30-second videos designed to grab attention quickly and entertain the audience.
Given that Reels are front and center in the app (literally positioned smack-dab in the middle at the bottom, between the home, search and shopping pages), marketers need to pay attention to this Instagram trend going forward.
Just as engagement on Stories previously overtook feed-post engagement, Reels are now earning more views than both Stories and feed posts. Side note: This shift toward Reels can be to your benefit, given that they can live on your profile page indefinitely — as opposed to Stories, which disappear after 24 hours.
Action items:
Watch several Reels from different accounts to get an idea of the kind of content that's being created.

Play around with creating Reels of your own. Keep them to 15 seconds; this is the maximum amount of time a Reel will play before a user has to tap "more" to see the rest of your content. Read: Keep it short and sweet.

Add text overlays in addition to music and voice sounds. Not everyone will have their sound turned on, and others may need closed captions. In addition, you can make the text a part of the Reel in fun ways — like timing the text to appear with the beat of a song, or to reveal your message piece by piece for a more dramatic effect.

Remember to create a value-add caption that encourages users to take an action, such as saving or sharing the Reel. Every action helps your content perform better with Instagram's algorithm.
Related: Your Guide to 2021 Marketing Based on Current Consumer Trends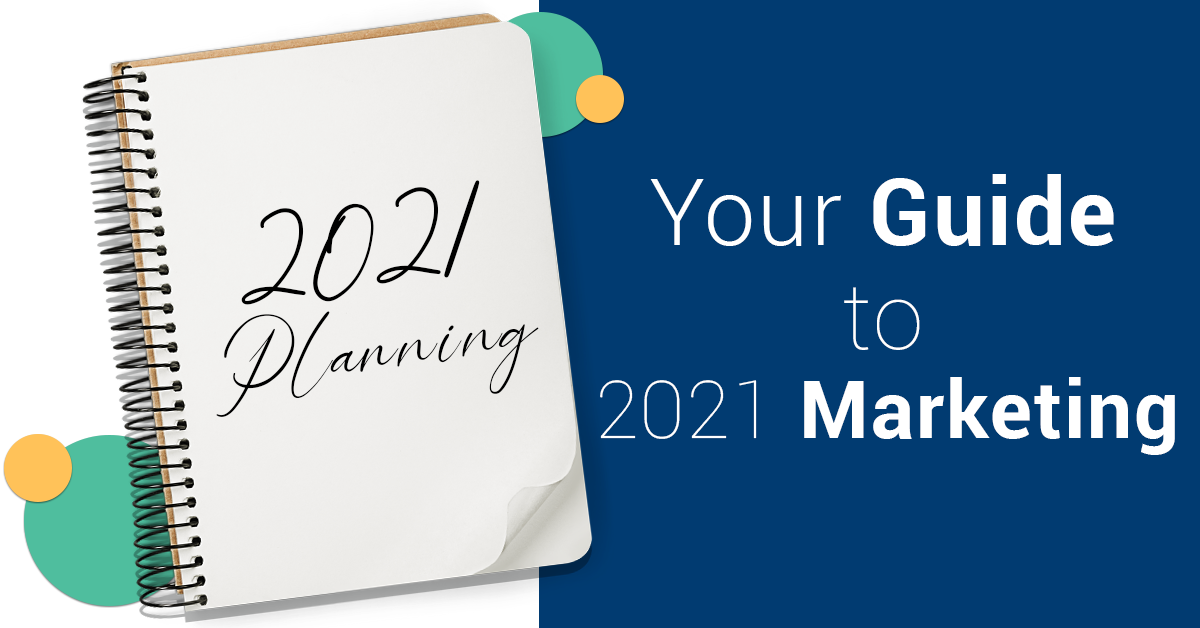 Trend #3: Insta-Shopping Is Eyeball Cardio
The popularity of online shopping and services is helping not just online retailers, but also brick-and-mortars impacted by the pandemic. With a reduction of foot traffic and in-store shopping, and with more eyeballs on social media than ever before, Instagram can help you pivot your business model and make more online sales.
The Shopping tab on Instagram lets users browse shops, view editors' picks and buy directly on Instagram. Posts can be linked to products for in-app purchasing. Instagram Live enables live formats for classes, product reveals and announcements.
The more you can take your real-world products and services and translate them into online purchases, the better you'll be prepared for this year of continuing contactless shopping. There's a huge opportunity to capture sales right in the app without having to direct users over to your website — taking them from "casual scroller" to "customer" with fewer barriers.
Action items:
Make sure your account is set up for Instagram Shopping. Tap on the "Add Shop" tab from your profile page to get started.

Link products to your shop directly from your posts, Reels and Stories.
Trend #4: All Omnichannel, All the Time
The pandemic has made the need for an omnichannel approach more important than ever — whereby you're delivering a consistent user experience across mobile, web and in-store shopping. Before the pandemic, omnichannel strategies seemed to be employed more as a "nice to have" rather than a necessity. Retail Dive reports Euromonitor's 2019 Voice of the Retail Industry Survey findings:
Just 30% of retailers indicated that they allowed shoppers to reserve an item online and pick it up in-store

Fewer than 15% offered any option for delivery in two hours or less

Just 7% indicated they offered an option to get customer support through video chat
Oh, how times have changed. Real-world experiences have been replaced or augmented by digital offerings. Meanwhile, social media apps like Instagram have become an important part of marketers' omnichannel approach. The same July 2020 survey indicates a new definition of omnichannel has emerged, and it's no longer simply a neat marketing concept occasionally discussed at the marketing roundtable.
Retail Dive writes: "Even as retailers were looking to optimize their store- and web-based touchpoints to serve the new needs of shoppers as COVID-19 emerged, many were increasingly turning to third parties to drive digital sales as well. Fifty-six percent of respondents indicated in July that they thought one of the most likely effects of COVID-19 on their business was looking to sell through additional digital channels such as marketplaces or social media sites."
Action items:
By today's definition of omnichannel, social media sites like Instagram need to be included as one of your customer touchpoints. You'll have more ability to scale than you would if you relied on your website alone.

Assume that your customers want seamless shopping experiences that limit or eliminate in-person contact. That trend will hold even when the pandemic is no longer an immediate concern.
These Instagram Trends Are Worth Watching
Although trends are just that, trends, the Instagram trends we've presented here are going to continue impacting business for the foreseeable future. Even in a post-pandemic world, the conveniences and entertainment value of Instagram will be important to your audience.
To make the most of these Instagram trends, make sure you have the right technology supporting your efforts. Rallio's SaaS can help you automate your social media presence and optimize your pages in 2021 and beyond.