4 Big Reasons You Should Outsource Your Social Media Marketing
As a business owner, eventually you may come to the realization that you can't do everything yourself. Late nights, early mornings and a nonstop busy schedule catch up with you at some point. That's when you might decide to outsource your social media and certain other responsibilities.
Why outsource your social media? The real question is, why not let the experts do the heavy lifting of curating, posting, advertising, and engaging with your social media content?
To give you a better understanding of what exactly is entailed with creating an impactful social media presence, we've outlined the basics of each step in the process. The key point to keep in mind is that posting on social media is no longer a "nice to have" for any business today. Your customers expect to be able to find you, engage with you, and report customer service issues on social media platforms. So it's imperative that you do it right and deliver on their expectations — or they'll head over to one of your competitor's pages instead.
Related: Top 5 Social Media Tips for Small Businesses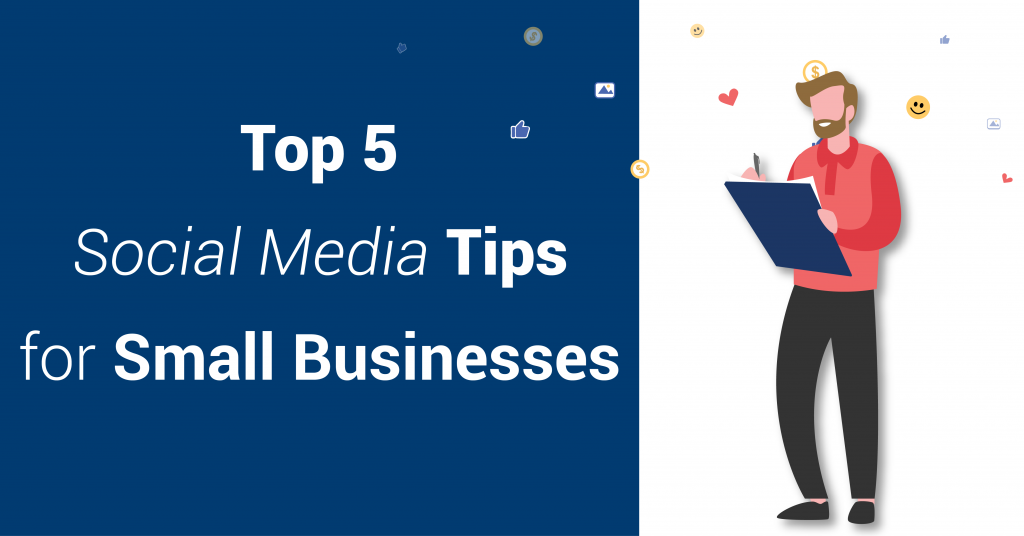 Curating Content
In order to have a vibrant, engaging social media page for your business, you need great content to put on it. Photos and videos featuring you, your team members, your customers and your community are all perfect types of content that you should be curating.
These real, authentic assets are what give life to your social media pages and distinguish you as a brand that people want to follow. It's important you have someone dedicated to taking these types of photos and videos. It could be you or a team member — just make sure it gets done at least a few times a week.
Tips to make sure it gets done:
Put it in your calendar with a reminder to snap photos.

Make a habit of pulling out your phone anytime you have a workplace celebration or a special event at your business.

Delegate the task to someone on your team, and ask them to carve out time to take photos.

Create an employee advocacy program that gets your whole team involved in crowdsourcing photos.

Rallio Activate

allows you to set up employee logins on our mobile app, so they can upload photos, post them on their personal profiles, and even earn rewards.
Posting on the Major Platforms
Now that you have all that great content, what do you do with it? Get it on your pages, of course!
It sounds simple enough, but the truth is that many business owners simply get too busy to think about posting on social media. As important as it is, social media marketing might get pushed to the back burner if you're busy with sales, hiring, inventory management, customer retention and other areas of your business.
Yet in reality, many other parts of your business can function more smoothly if you get your social media pages working the way they should be. We'll get into that more in the next couple of steps, but for now let's just talk about how you can make sure the assets you're compiling are getting onto your pages.
Tips to make sure it gets done:
If you can't do it yourself, delegate the work to the same person you've tasked with snapping photos and videos.

Again, use employee advocacy programs to outsource your social media "in-house."

Use technology like the Rallio platform, and the Rallio Local team of social media gurus, to schedule your content ahead of time, compile your assets in one database, and keep track of your content calendar. In this way, you can outsource your social media to a technology platform.
Related: Small-Business Technology Roundup: How Rallio Can Help You Run Smarter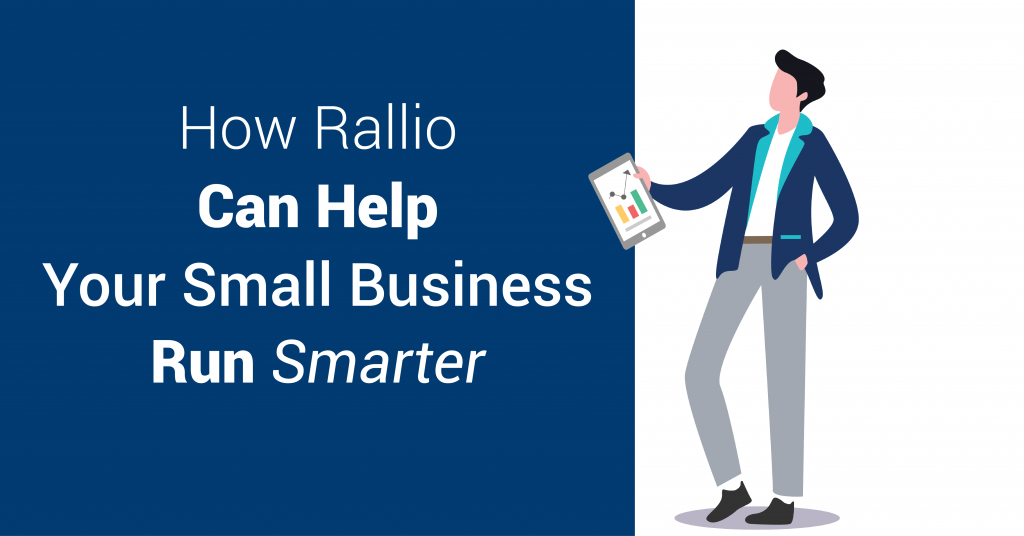 Advertising Your Content
Don't let all that hard work of curating and posting content go to waste. Make sure people actually see your posts by allocating ad dollars toward your content.
Every social media platform has advertising options to let you get your content in front of more people. That's because having followers doesn't equate to people actually viewing your posts. By advertising, you ensure more people see your content.
You can learn more about advertising in this article, but in the meantime, you'll want to make sure you budget for ads.
Tips to make sure it gets done:
If you can't do it yourself, delegate the work to the same person you've tasked with snapping photos and videos and posting your content. They're already working with your assets, so they might as well promote your posts.

Engage the Rallio Local program to outsource your social media boosting and creation of ad campaigns.
Engaging With Your Audience
The final piece you need to make sure you have covered is engaging with your followers. As you curate, post and boost your content, you'll hopefully get more people interacting with your posts. Their likes, shares, comments and direct messages shouldn't be ignored, nor should their online reviews.
Tips to make sure it gets done:
Delegate the work to the same person you've tasked with snapping photos and videos, posting your content, and promoting your posts. The added benefit here is that they'll get a good idea of what's working and what's not in terms of engagement, so future posts can get even better.

Engage the Rallio Local program to get help responding to your engagements and online reviews.
Related: 3 Tips for Responding to Your Online Reviews: The Good, the Bad and the Ugly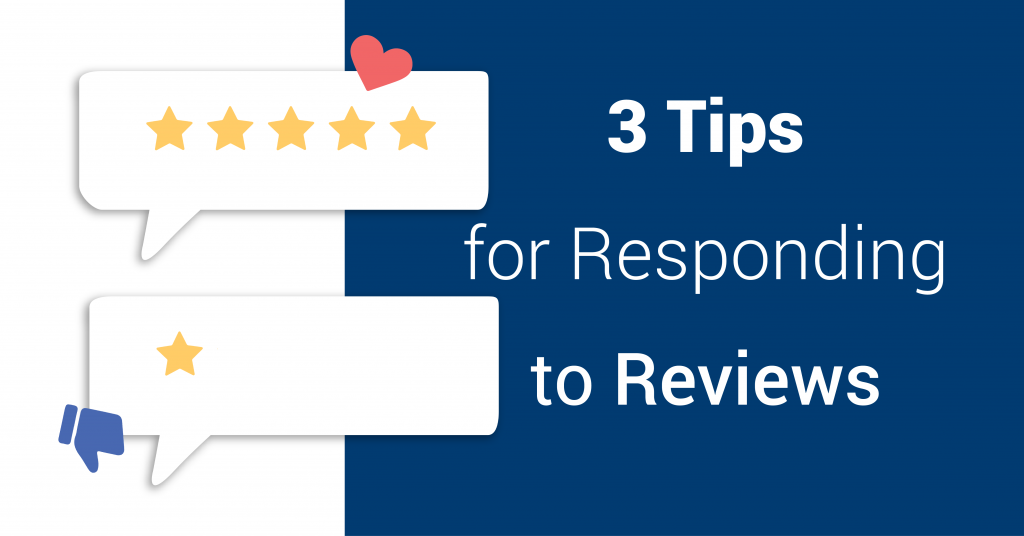 Ready to Outsource Your Social Media?
Looking over the steps above, by now you might be drawing the conclusion that you need someone dedicated to your social media marketing. You could do it all in-house, but then you have to consider:
If you delegate the work to a team member, that person might not be an expert in social media marketing. For example, asking your receptionist or human resources manager to handle your social media might not get you the results you desire.

If you choose to hire a social media manager, you'll be taking on the responsibility of adding someone to the payroll.

Even if you hire someone, you need the right technology to streamline the process.
Now consider the flip side of bringing in the experts at Rallio:
You won't be taking time away from other team members, and you won't be in charge of the work yourself. Everyone can do the jobs they're best suited to do.

You'll pay one flat fee, and it's customized to what you need in terms of technology and services, as well as how involved you want to be.

You can lean on our expertise to amplify your social media results, potentially leading to more leads and sales. Remember what we said earlier about other parts of your business running more efficiently with proper social media marketing?
As a top-ranked provider of social media technology, employee advocacy and local social media services, Rallio not only lets you outsource your social media, but also bring in the technology and team you need. If you're ready to outsource your social media and focus on other parts of your business, contact sales@rallio.com and visit rallio.com.
Learn more: Should I Outsource My Social Media? 6 Questions to Ask Yourself