Top 4 Benefits of Using a Social Media Management Platform
Nowadays, it's hard to imagine a life without technology in it. For businesses in particular, it's essential to make use of technology tools in order to run leaner, smarter and faster. Having a social media management platform to organize all your social media posts, comments, reviews and messages isn't just a nice thing to have; it's a necessity.
Still not convinced? If you're in the camp that's logging into multiple platforms to manage your social media presence, let's just say you're wasting a lot of time — and potentially losing out on business. It's easy for things to slip through the cracks when you don't have everything right in front of you in one tidy dashboard.
That's what Rallio can be for you and your business: a place where you can log in once to our social media management platform and take care of posting, replying to engagements, advertising your business and building an audience. Take a look at the top four benefits of using a social media management platform — specifically, Rallio — and we think you'll be convinced to make the switch.
Benefit #1: You'll Have Business Continuity
The pandemic has revealed the need for technology to step in and take over when real-world interactions are not possible. The businesses that were able to pivot and take their businesses online are the ones that have survived and, in many cases, thrived. Those that did not? Well, sadly, many of them didn't make it.
Consider the case study in which we discuss our client Pet Supplies Plus and their response to the pandemic, with Rallio as their social media management platform: "As more and more people took to social media and platforms like Google My Business to discover their local PSP's latest operating hours and updates, PSP knew they couldn't rely on foot traffic alone to connect with their neighbors; they had to entirely alter certain methods of operating their business so they could accommodate their neighbors' needs while hitting their own numbers. With Rallio's help, the brand has been able to address these obstacles and even exceed their neighbors' expectations."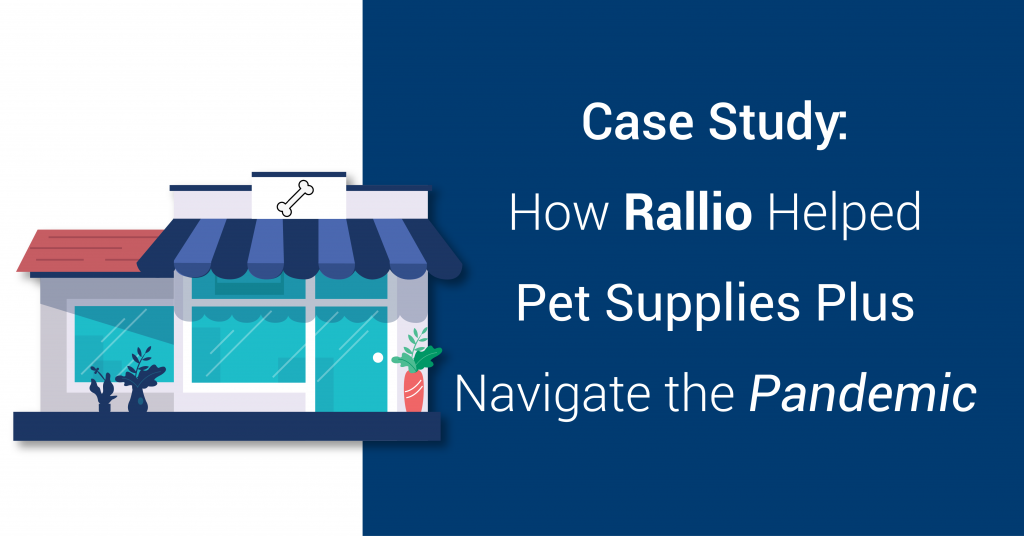 Benefit #2: You Can Cut the Clutter
Ever feel like you're on technology overload? We all do. It's everywhere, and it's incessant. It's easy to get overwhelmed by it all unless you have a way to streamline your processes.
With the Rallio social media management platform, you have one central location where all of your brand assets live. You're able to syndicate, publish or schedule social media content with just a few clicks — whether to a single location or an entire network of locations.
It's also easy to view analytics, respond to your online reviews and social media engagements, run ad campaigns, and control your brand message. Using one dashboard with a single login lets you cut the clutter and focus on the things that matter most in your business.
Pair our social media management platform with our Rallio Local services, and you can free up your time even more. You have a ton of responsibilities as you're running a business, yet social media content and reputation management are crucial to your success. Our Rallio Local team will automate the process of creating engaging local content as well as respond to all your social comments and online reviews. How's that for time management?
Benefit #3: You Have a Way to Activate Employees
If you're not getting your employees involved with advocating for your business, you're missing out on a huge opportunity to rapidly scale. Digital Marketing Consultant Neil Schaffer cites Nielsen data, where 84% of consumers say they value recommendations from friends and family above all forms of advertising. In addition, 77% of consumers are likely to make a purchase after hearing about it from someone they trust (such as your employees, aka regular people doing regular things).
Toward that end, our Rallio Activate platform allows you to leverage the power of your employees to reach your customers. Turn your employees into your best brand advocates, with built-in reward programs that incentivize your workforce to submit their own images and videos for brand content or share your message across their own pages.
Related: Employee Advocacy Checklist: A Guide to Creating Your Advocacy Program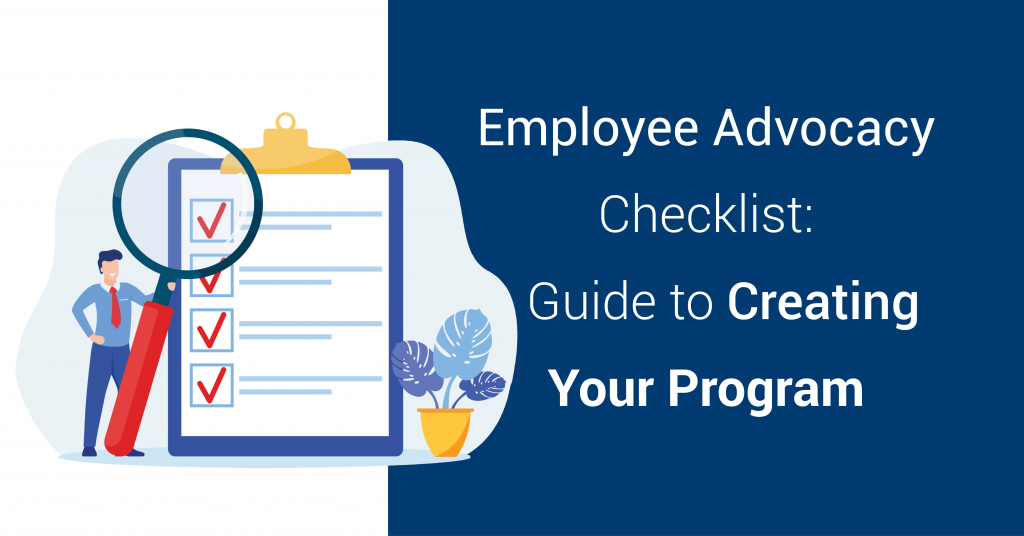 Benefit #4:
You Can Easily Update Your Business Listings
Another cool feature of Rallio's social media management platform? You can easily manage your digital profiles across global business locations. Whether you have a change of hours, or you want an easy way to reach more consumers and promote your brand across social media, traditional search, mobile marketing and voice search, our Business Listings service makes the process simple.
With Business Listings, you can deliver a more engaging customer experience, instantly update your key business content across locations, and control and optimize your data across third-party digital platforms. Take a microscope to the channels you're using to measure, optimize, and improve your brand-wide discoverability and search rankings.
Choose the Top Social Media Management Platform: Rallio
With digital marketing, businesses have multiple ways to communicate with customers and prospects even when they're not seeing them face to face. Rallio simplifies the entire process with our award-winning social media management platform and services. Reach out to sales@rallio.com to learn more.