4 Big Reasons You Need Localized Social Media Content
Social media is the first and last impression your customers will see of your brand on the web. You need to stand out from the competition and post localized social media content that is engaging and speaks to your audience.
There are several benefits of posting localized social media content on your profiles. For one, it lets people know that you understand their needs and interests — and that there are real humans behind the scenes. Because social media is a fast-moving platform, it pays to have content that's relevant and tailored just for your audience's needs.
Not convinced yet? Here are 7 reasons you should ditch generic posts and create localized social media content for your business' social profiles.
#1: Localized Social Media Content Shows You're Invested in Your Community
Posting localized social media content that includes real photos and videos of your team, your location and your community allows you to showcase your brand's personality. When people see your content, they're more likely to engage with it if it comes across as authentic. There's no better way to illustrate your authenticity than with real-life snapshots of a day in the life, team celebrations, birthday parties, pet pictures, customer testimonials and community events.
Consider how you personally interact with posts on social media. Would you rather like and comment on a post that's entertaining, inspiring or informative — or a post that includes a stock photo and a generic caption? When you post locally relevant content to social media, it has the effect of building relationships with locals 1-on-1. This can be beneficial for business because it makes local communities feel "known" and understood.
Related: Case Study: Why Localized Social Media Matters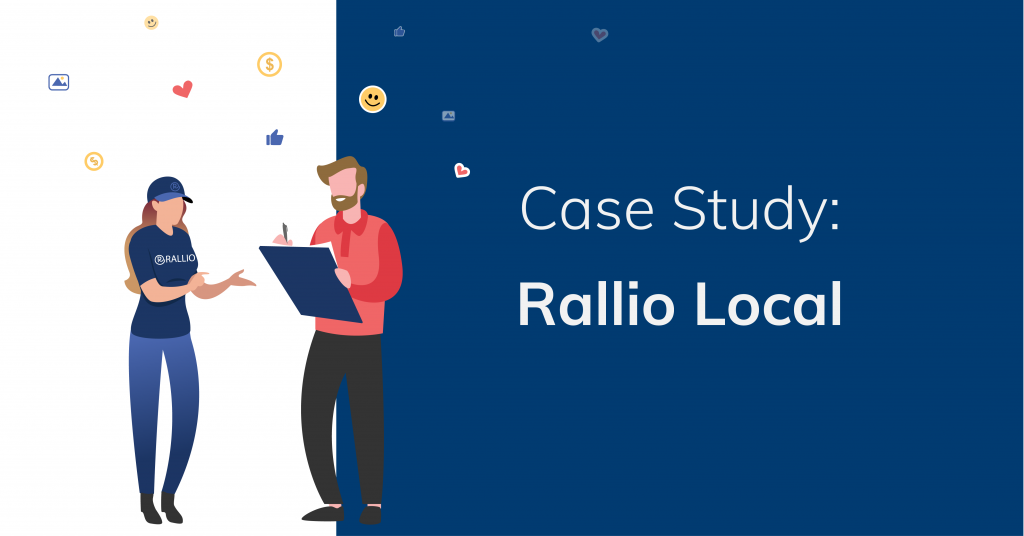 #2: Localized Social Media Content Differentiates You From the Parent Company
Most franchisors have social media marketing assets that they share with franchisees, and there's a place for this branded content. After all, as a franchisee, you joined a brand for the name recognition, processes and systems. So why not use the brand name to your advantage?
While it makes sense to make use of your parent company's marketing tools, it's important that you don't rely exclusively on them. When you personalize your pages with real photos and videos from your location, you send a message to your followers that you'll treat them as individuals, not just another follower on your page.
#3: Localized Social Media Content Generates More Opportunities
By posting localized social media content and attracting more likes, comments and shares, you create opportunities for more leads and customers. If a follower comments on your post, you can interact directly with that person, showing you're interested and engaged with your community.
At times, your followers may have questions that they leave within the comments section or through a direct message. Or they might even leave a review about your business on a review platform. When you stay engaged and alert to what customers are saying about you, you have an opportunity to make that customer happy. You also show prospective customers who are checking out your business online that you care about your customers.
Related: Upgrade Your Social Media in 4 Simple Steps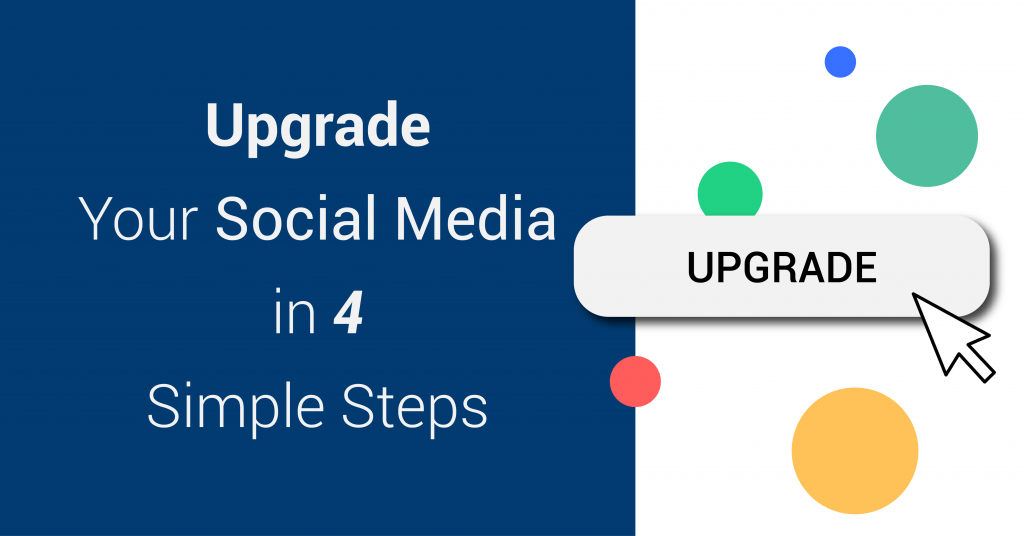 #4 You Create Loyal Customers
According to Salesforce Research reported by Hubspot, 89% of consumers are more likely to make another purchase after a positive customer service experience. When you consider that many people turn to social media for customer support issues, you can better understand why you need to stay on top of your local social media page.
"Despite social media's role as a place to connect with friends and coworkers, many businesses and consumers are using it to connect as well," notes Help Scout. "Functionality like Facebook and Instagram messaging have made it easy for users to connect directly with brands in a more meaningful and authentic way than they used to. Because of that, many companies are striving to create more presence in those environments."
If a customer were to comment on a post or reach out via Messenger and other forms of direct messaging, they expect a speedy response. When you make a habit of checking your engagements, posting regularly and monitoring mentions of your brand, you'll be able to follow up on any customer service issues promptly.
Localized Social Media Content + Consistency Are Key
As you may know, there is plenty of competition out there for brands like yours. Localized social media content, posted at least three or four times a week, will give you the consistent online presence you need to stand out from the crowd. Over time and with the addition of ad spend, you'll build a relationship with your customers — and you might even enjoy the process of getting to know them. If you need more help creating that localized presence and automating the entire process, reach out to us at rallio.com.
"We see our customers as invited guests to a party, and we are the hosts. It's our job every day to make every important aspect of the customer experience a little bit better."

–Jeff Bezos