Meet the Social Media Platforms: A Quick Guide to Facebook, Instagram, LinkedIn and Twitter
So many platforms, so little time — ever have that feeling as you're running your business? What's more, you might not have a firm grasp of what each of the social media platforms has to offer or how they can benefit your business.
There's no need to panic, however. We've got a quick guide to four of the major platforms to help you out. Read through the guidelines below and let us know if you need any further help making the best use of Facebook, Instagram, LinkedIn and Twitter for your business.
Facebook
Still the reigning social media platform champion with the most monthly users, Facebook had over 2.9 billion monthly active users as of October 2021. Love it or hate it, Facebook is still an important place to be if you want to get in front of your target audience. 
How it works: Claim a business page on Facebook that's similar to your business name. If you are a franchisee that's part of a larger system, your corporate entity might take care of this for you. With a business page, you have the ability to post local content, promote offers and events, and advertise your page and its posts, helping you reach more of your target audience.
In terms of advertising, you can go about it in two different ways:
Boost content from your page to increase reach

Create ads in Ads Manager, which offers more specialized targeting and functions
As for what to post on your page, take a look at 15 Social Media Content Ideas for Small Businesses for simple content ideas that will help you add personality and authenticity to your page.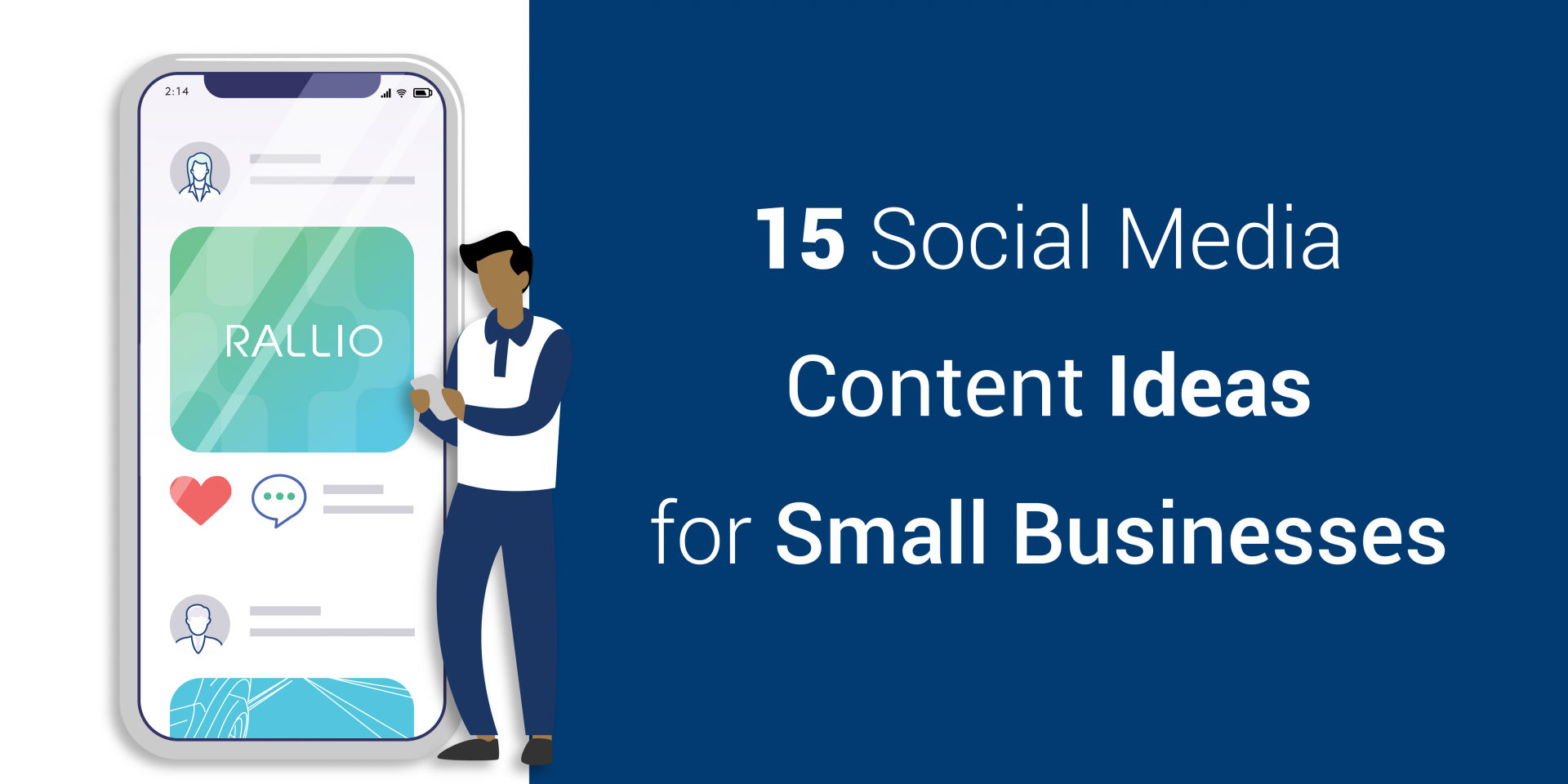 Instagram
Owned by Facebook, Instagram is primarily a visual platform that includes photos and videos, which you can post via Stories or Reels. Stories appear at top of the homepage, while Reels fall under a separate tab and can also be included on your profile page.
Instagram has evolved a great deal in recent years to make it a social media platform of choice for influencers and micro-influencers — that is, people who represent brands and serve as brand ambassadors. Influencers can include people who are paid to post on your behalf, people who post in exchange for free product, as well as employees who are incentivized to post about your brand.
With a potential advertising reach of roughly 1.4 billion monthly active users, Instagram is another key social media platform for reaching your target audience.
How it works: Claim a business handle that's similar to your business name (again, this depends on your franchise organization's social media guidelines). You can then post photos, videos, Stories and Reels, adding captions with hashtags to reach more of your ideal customers.
Note that when you create ads on Facebook, they'll also post on Instagram since they're owned by the same company.
See our post Quick Guide to Instagram Grid Layouts for information on how to organize your content for the greatest aesthetic appeal on Instagram.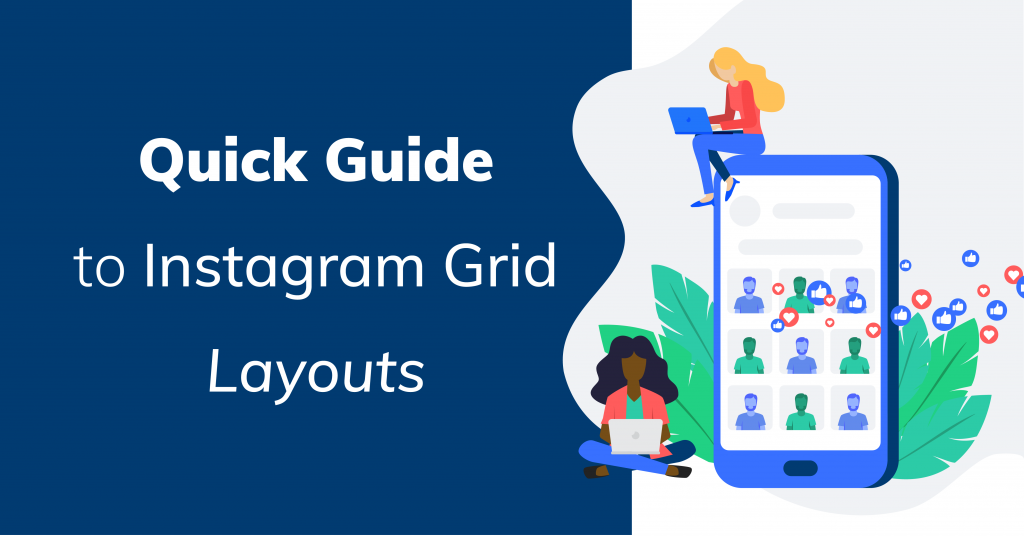 LinkedIn
With nearly 800 million members, LinkedIn is touted as the world's largest professional network. Businesspeople from around the world use LinkedIn to connect with like-minded people in their industry and related sectors of interest. The social media network also includes groups encompassing a variety of topics, industries and thought leaders.
How it works: On LinkedIn, you can have both a personal and business page. The business page is best suited to the parent brand or franchisor, while your personal page works well for posting professional updates, news and expert insights.
As you grow your network on LinkedIn, you'll create more opportunities for lead generation and referrals. This is the sweet spot of LinkedIn, being that it's primarily a B2B social media platform.
How it works: To build your network, start with people you know. LinkedIn allows you to connect the platform to your own address book and email contacts so you can find people you know.
Once you make a connection, resist the urge to sell! Your first instinct might be to send a message about your products and services, but instead, make that first message about building rapport. Whereas a simple comment about a detail on the new connection's profile page will go a long way toward establishing a professional relationship, a sales pitch will fall flat and scare them away.
Another tool you can use on LinkedIn is Sales Navigator if you want to more quickly build your professional network. With this paid tool, you can filter your search for new connections using different parameters, such as mutual connections. Be aware that LinkedIn limits the number of new connections you can add weekly.
Related: 3 Big Reasons You Need Influencer Marketing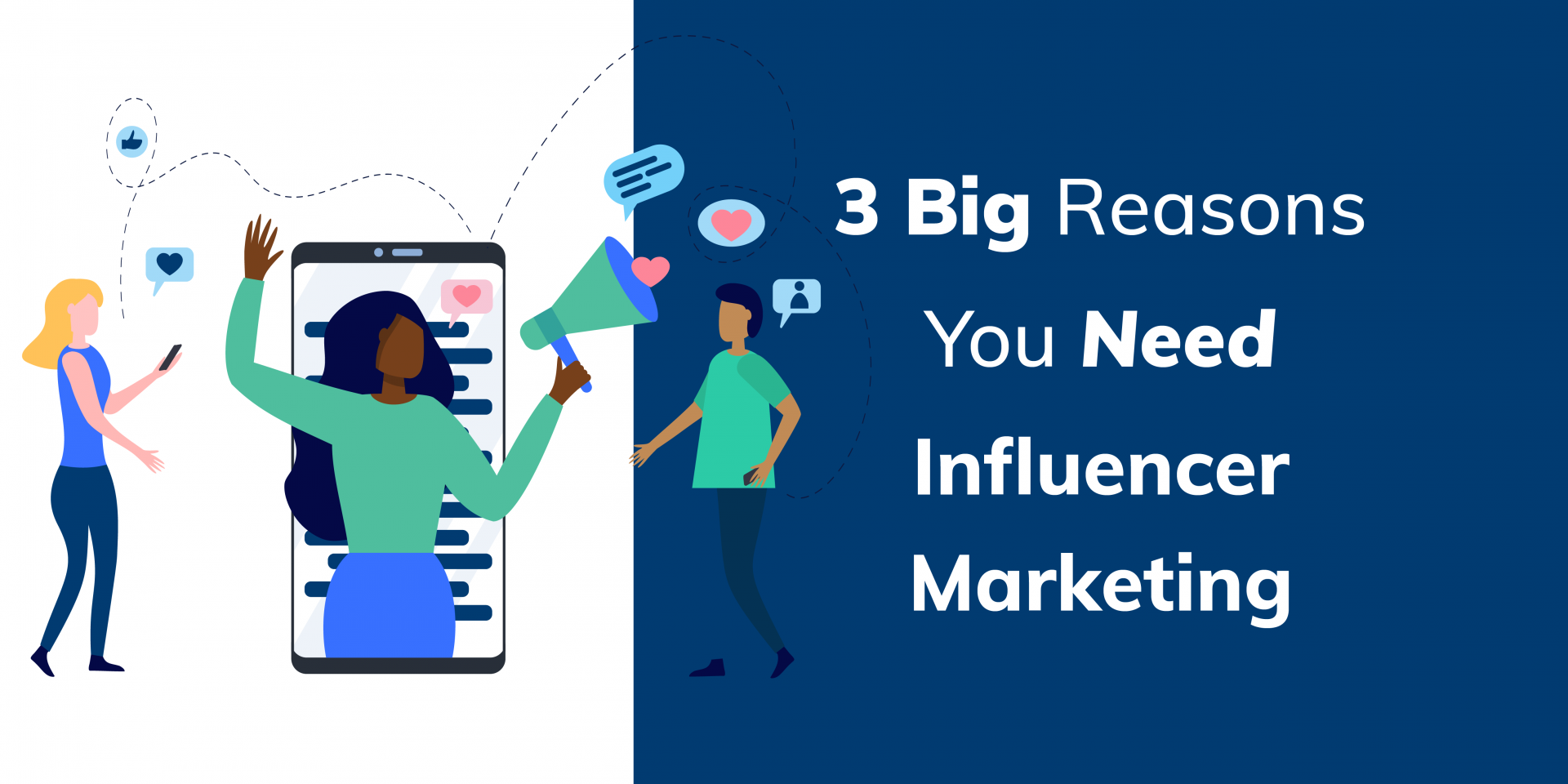 Twitter
When you think of Twitter, think short and sweet. This social media platform is akin to a microblogging site where your posts must be no longer than 280 characters. This means you need to get your point across quickly, clearly and succinctly.
With Twitter, you can expect to have a tougher time building a local audience and customer base for your specific location. Instead, your greatest impact among the 436 million people using the site will be in posting content that builds brand awareness, establishes thought leadership, connects you with potential partners and industry leaders, and creates a personality for your brand. 
How it works: Post images, videos and links. Share content from other accounts, reply to tweets, and share and like other tweets. As with Instagram, include hashtags to generate conversations around a topic. Don't overdo it though; remember, less is more on Twitter. You can also advertise on Twitter, but your budget might be better spent on Facebook and Instagram.
You can also use your own personal Twitter account to build your following on Twitter. Keep it professional and related to your business, and follow the same rules as you would with your business Twitter account.
Now That You're a Social Media Platforms Guru …
You're ready to start posting! With a basic understanding of how each of these four social media platforms works, you'll have a greater impact in achieving your marketing goals. 
With Rallio, you get one dashboard for all four of these platforms, so you'll have a single login with multiple posting and advertising capabilities. Our team of experts can also help you figure out what to post, when to post it, what to advertise and how to build your following. Contact us via rallio.com to schedule a free, no-obligation demo today.