Top 4 Video Marketing Trends
Video marketing is one of the largest untapped markets that's ready for growth. According to Wyzowl research, video remains a key priority for marketers, and you can see why: The amount of video content watched has almost doubled since 2018. 
With more and more people watching videos, companies are responding to the demand, both with video content and video advertisements. This means that video marketing is now a must in business if you want to stay competitive. So with so much video content out there, how do you make yours stand out from the rest?
If video is still a mystery to you, you aren't alone. While video marketing is not new, it's only recently started to enter mainstream use in small-business marketing. And although we are seeing more and more videos on websites these days, many website owners don't realize the importance of using video for their businesses. 
Make today the day that you tackle your video marketing by tapping into the following 4 trends, even if this feels like unfamiliar territory. With video marketing, you can cut through the noise online and reach your target audience with a major impact. 
1. Live Streaming
Live streaming is a great way to engage with your audience in real-time and show them who you really are. It's candid and personal, allowing consumers to interact with your brand directly, ask questions, get answers about products or services, and acquire information right at the moment when they need it.
Unlike the static posts that used to dominate social media feeds, live video lets viewers interact with your broadcast through comments and reactions, and you can respond back. It's an authentic and interactive experience that builds stronger communities.
And it goes beyond connecting with your audience: Live video is also an increasingly powerful tool for reaching new people. Facebook prioritizes live videos in newsfeeds so that publishers and creators have a better chance of getting their content discovered. 
And when you go live, the notification will alert your followers so that they have the option to tune in right away or later — this makes it easy for fans to join a broadcast at the perfect moment, just like tuning in to your favorite show. (You can learn more about how Facebook distributes video content in this link.)
2. Stories and Reels
In a similar way as live-streaming, Stories and Reels create a more personal connection with your brand, even if it's not live. The difference is largely that these formats are meant to be more casual, showing snippets of your company's life throughout the day. In addition, Stories can include both video and static content.
Stories also allow you to interact directly with your followers using the integrated features. You can ask questions, post polls, and ask customers to tag you in their own Stories to generate more engagement and reach.
Reels are more similar to what you would see on TikTok and, unlike Stories, do not disappear after 24 hours. Your Reels can live on your profile as a post indefinitely unless you choose to remove them — and you can also share your Reels to your own story.
Both Stories and Reels have their place, so don't be afraid to mix things up. For a side-by-side comparison between Stories and Reels, click here.
Related: Top 5 Social Media Trends to Watch in 2022
3. The Link Between Video and SEO
Videos are an increasingly important part of SEO strategy. Inc.com reports that videos are 53 times more likely to generate a first-page ranking than traditional SEO techniques, according to a Forrester Research study. 
You know that a video is worth more than a thousand words, and the same goes for your SEO strategy. It's not just because our attention spans have shrunk and we'd rather watch videos than read about something. It's also because:
Videos are more likely to be shared across social media platforms (which means more traffic)

Videos build trust with your audience by putting a human face on your brand, increasing your page's relevancy and "stickiness"

Videos increase the likelihood that people will click through to your site after they find it in the search results (which helps improve your rank)

Videos boost conversions, encouraging more people to take the action you want to take (such as making a purchase, downloading your content, joining your email list)

Video is popular on mobile.

InVideo

reports that

92% of people who view videos on their mobile devices share them with others.
To make sure your video content is optimized for SEO, focus on the following three areas:
Relevancy — Make your videos relevant for your audience by tapping into their needs. Answer their questions, entertain them, and educate them on topics of interest to them.

Consistency — Frequent video content helps to boost your rankings and drive traffic to your site. Try for two or three times a week as a starting point. 

Back-end optimization — Don't forget your tags, keywords, thumbnail images, and other back-end technical optimizations. 
4. You Don't Have to Be a Videographer
Video is accessible to just about any marketer with a decent smartphone. You don't need to be able to write effectively or know how to put together a killer graphic design (though those are great skills to have, too). 
All you need is some equipment and maybe a script or two. Once you have those things, you just need to talk through your ideas. The rest takes care of itself.
Whether you're a new brand or an established one, you can create compelling video content that will engage your audience and convert them into paying customers. No need for a long-form, expensive production; just take out your phone and start filming. 
In fact, many people who grow in popularity on social networks admit they knew nothing about video marketing before they got started. They simply had a story to tell and decided to share it, authentically.
Related: 4 Huge Reasons to Start Storytelling on Social Media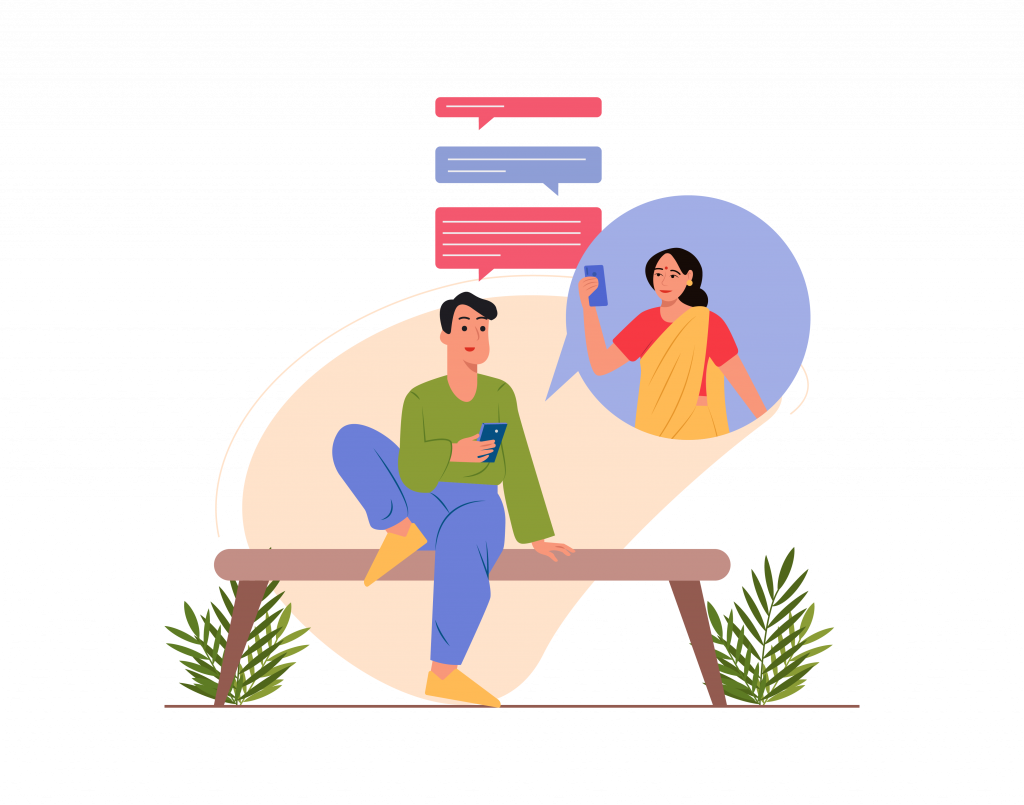 Start With a Video Marketing Strategy
Creating a strategy for your video marketing campaigns will help you stay on track and make sure all your videos work together as a cohesive whole, rather than feeling like a bunch of scattered and disconnected one-offs.
Your strategy should be built around your company's goals, so if your goal is to increase sales of a particular product, make sure your videos focus on that product without coming across as promotional. Or if your goal is just to be more well-known in a particular market, maybe focus on creating entertaining or informative videos in that niche. 
Whatever it is you're hoping to accomplish with video marketing, make sure each video you create works towards that goal.
One of the main concerns people have about video marketing is how much time and money it takes to produce just one quality video, let alone 10 or 20 or more. But there are lots of ways to keep costs low and production times quick without compromising on quality. 
The most important thing to keep in mind with video marketing is to keep it real and show your most authentic self. People will resonate with your content and keep coming back for more if you give them what they're looking for.
Need help organizing and posting your video content? The Rallio platform is exactly what you need. With one login for all your platforms, you can stay on top of your video marketing.